We're thrilled to hear that even in challenging times like nowadays, research and development of new technologies is still heavily supported. The reason for our excitement is Phase 2 of UKRI's Future Flight Challenge, competition aiming to revolutionise the way people, goods and services fly and position the United Kingdom as a world leader in aviation products. Funded by £125 million from the UK government via Industrial Strategy Challenge Fund and expecting £175 million from industry in Phase 1, this event is one of the most funded we've seen recently.
The United Kingdom has been at the forefront of aviation for more than 100 years and is still an obvious leader in this sector. As MGM COMPRO, we can only confirm this fact – we had the honor to be active in thriving British market for many years. Recently, we've visited several expos and other interesting events like Advanced Engineering or Vertical Flight Expo, and those have been crucial opportunities to improve our technological point of view and to orientate in UK's environment. We're confident to say that we've established in the thriving British market and are ready to cooperate on major technological challenges just like Future Flight Challenge.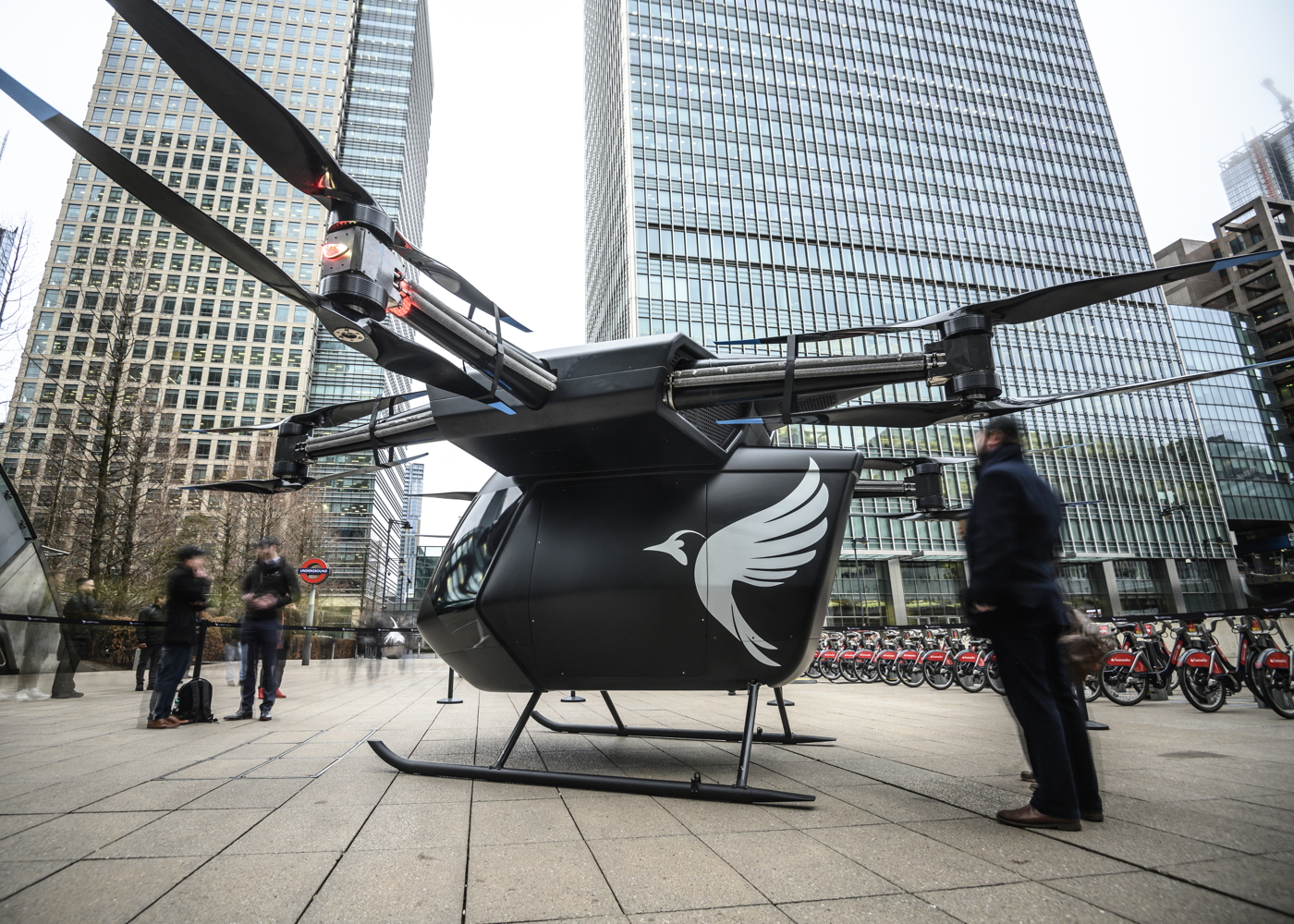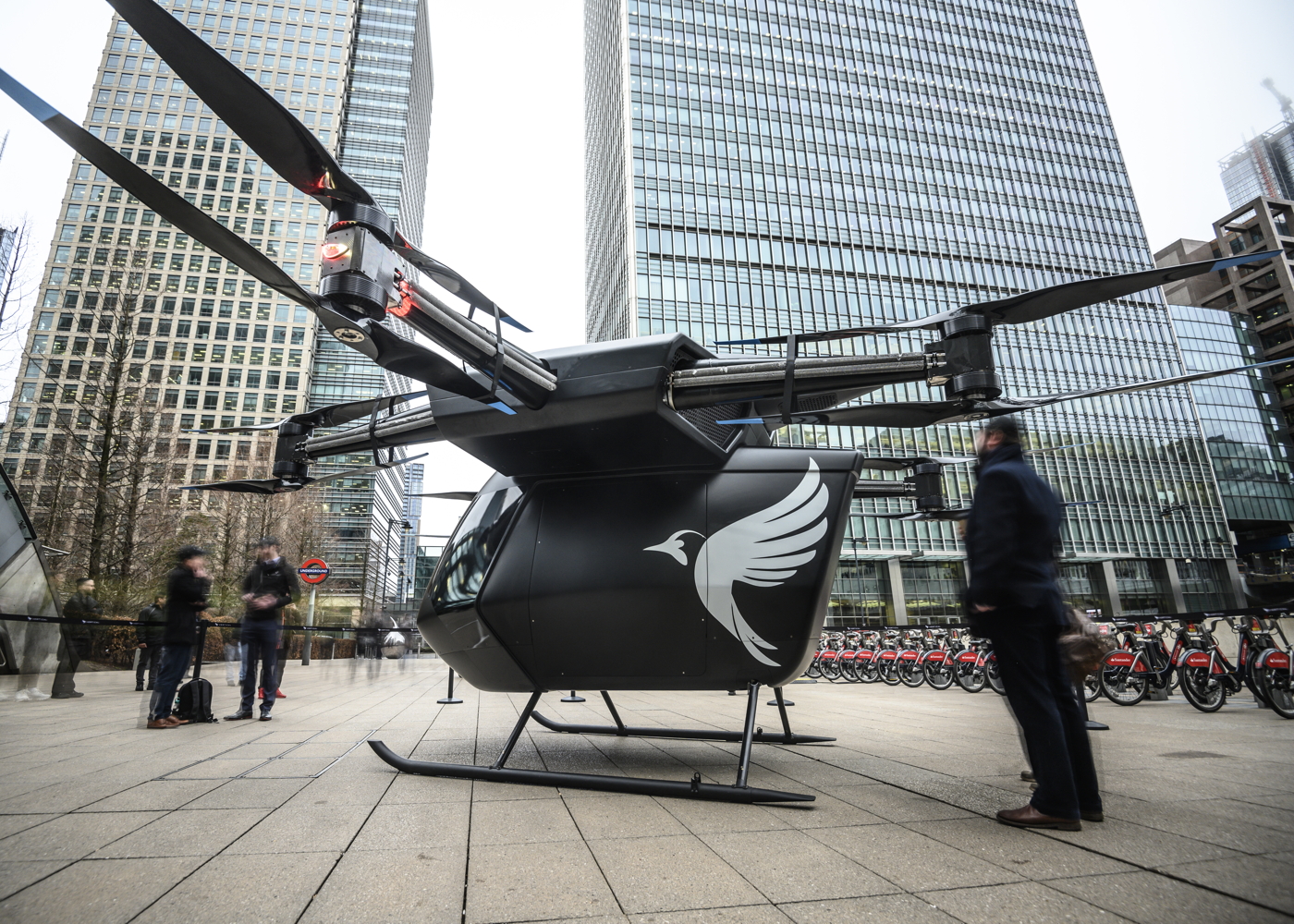 Future Flight Challenge rules
Kicking off its Phase 1 in September 2019, Future Flight Challenge invited a wide range of participants to come forward with ideas. In November, Future Flight Challenge director Gary Cutts told eVTOL.com that UKRI was seeing a strong early response to the initiative, which is backed by £125 million from the UK government. On May 11, 2020, the second phase opened, promising another £30 million for projects with integrated aviation systems and vehicle technologies that enable new classes of electric or autonomous aircraft.
The competition has two branches: a "fast track" strand to encourage smaller businesses and not-aviation sector organizations to apply, and a "large consortia" strand for specialised companies aiming to "undertake significant and ambitious projects that strive to integrate technologies and systems." For both strands, projects can last between six and 18 months, with all projects required to end by March 30, 2022. Lead organizations must be UK-registered businesses and carry out their project work in the UK.
UKRI is seeking both "development" projects leading to specific use case demonstrations, and "enabling" projects, which will expand national capabilities in areas such as testing facilities, data infrastructure, and aviation system simulations. According to its statement of scope, the agency aims to fund "a portfolio of projects, across a variety of technologies, markets, technological maturities, and research categories."
About UKRI
UK Research and Innovation's is British government organization working in partnership with universities, research organisations, businesses, charities, and government to create the best possible environment for research and innovation to flourish. Operating across the whole of the UK with a combined budget of more than £7 billion, UKRI brings together the seven Research Councils, Innovate UK and Research England. They aim to ensure already thriving research and innovation continues to flourish in the UK.
MGM COMPRO ready to use its experience
As we said earlier, MGM COMPRO is excited to see any opportunity for aviation and aerospace market to develop. We would also like to claim that we're ready to provide our complex technological solutions like propulsion systems to even the most ambitious projects. We have rich history of cooperation with several development teams taking part in major competitions, such as award-winning TeTra Aviation team in March.
We're thrilled to see what this challenge brings to the whole aerospace and aviation sector. Last few years proved that contemporary boundaries are ready to be moved again and we're looking forward to be a part of it.