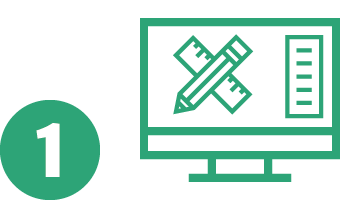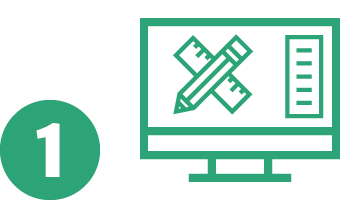 Design
We lead you through the process of designing the complex electric propulsion system from the scratch. You don't have to be an expert in field, just tell us your vision, the rest is our job.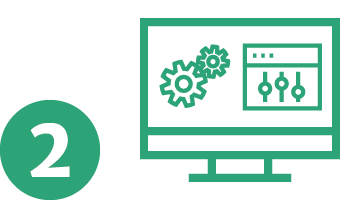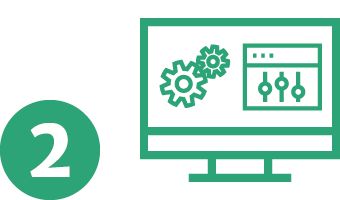 Development
The team of 50 experienced electrical and mechanical engineers is always ready to face the toughest challenges. The are no limits for us, just the edge of the latest technology.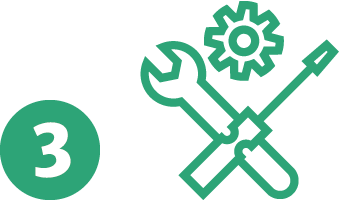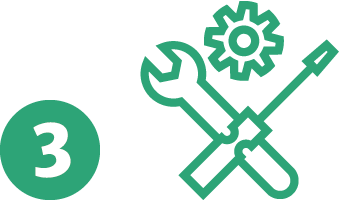 Manufacturing
We are not just integrators of the electric propulsion systems, we have the whole process of project finalization in hands thanks to our own product lines of the most important electronical components.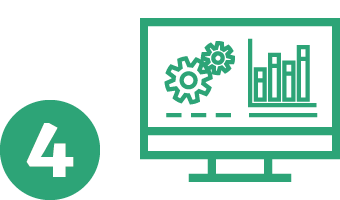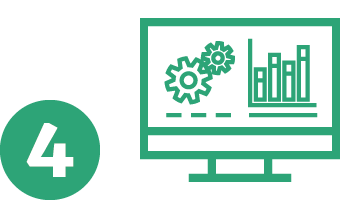 In-building
It does not matter whether you have a project of electric airplane, e-VTOL, UAV/Drone, marine or automotive application. We have a very rich and detailed experience with the overall process of final implementation, including very thorough testing procedures.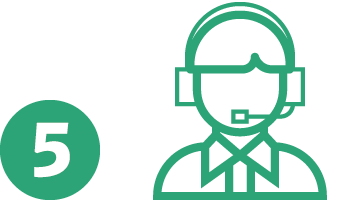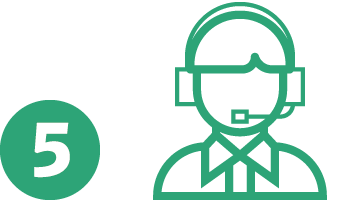 Follow-up Support
ready to help you with any issues or questions you might have about our products and services. Simply said, we are always here for you.