One of the biggest
Europe's largest vertical flight exhibition – Vertical Flight Expo & Conference, formerly known as Helitech International – was set to open its doors from 5 to 7 November, offering international operators the chance to stay abreast of the latest industry trends and source the latest technology for their vertical flight missions. The event returned in partnership with the British Helicopter Association (BHA) under a new guise and moves to the world-famous aviation hub, Farnborough International, for the first time.
Renowned for its insightful conference programme, the Vertical Flight Expo welcomed many of the industry's foremost thought leaders to share their knowledge of topics including the latest market trends, UAV-Helicopter operations, firefighting and SAR missions, as well as regulation updates.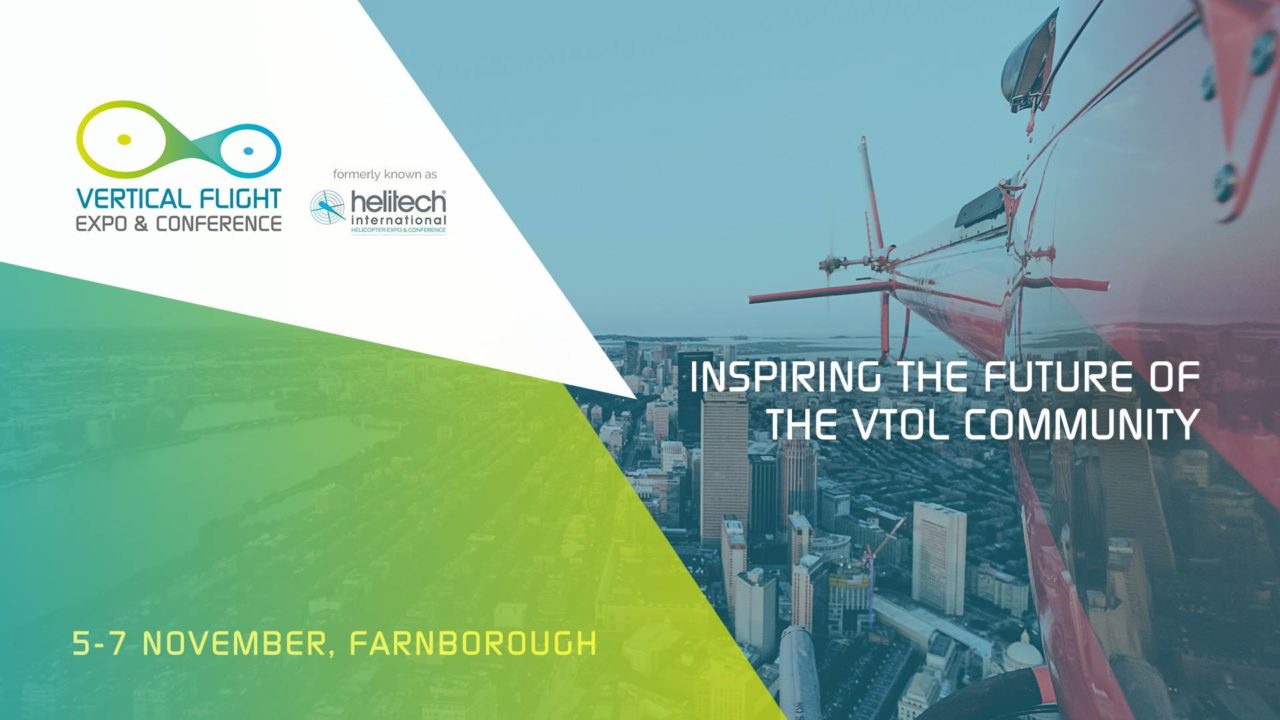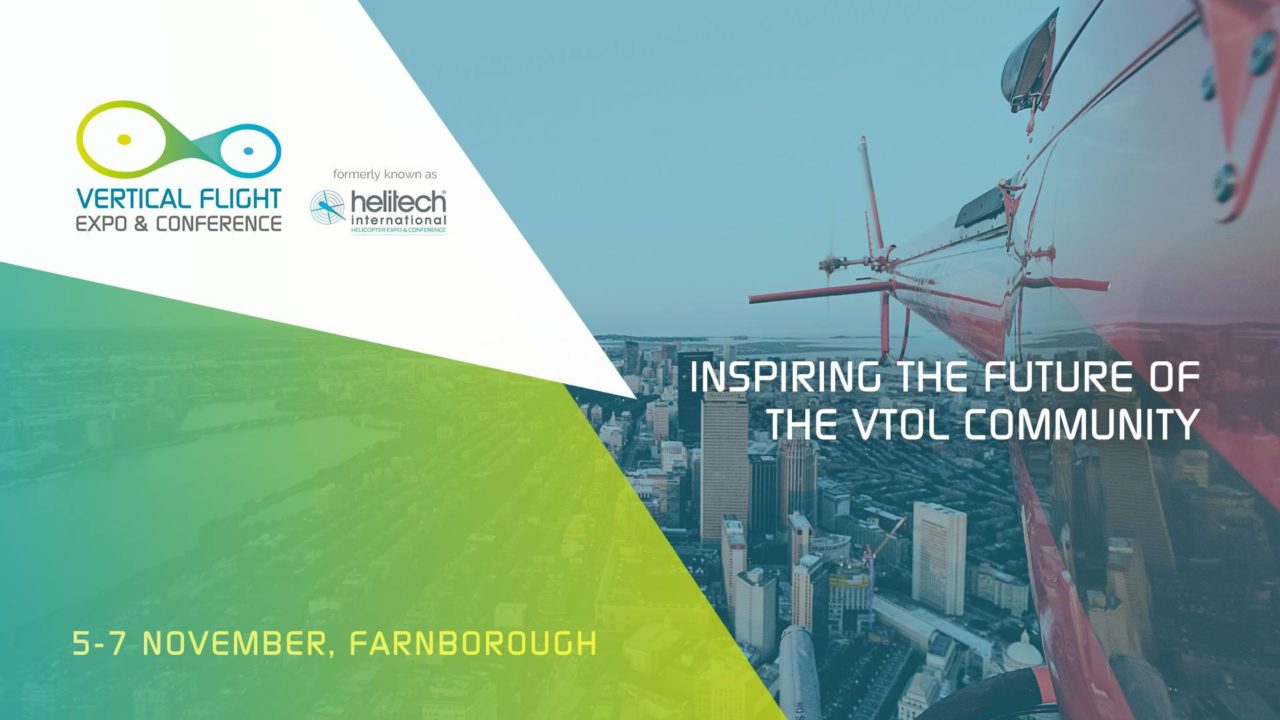 Electric aviation isn't for pioneers anymore
In our presentation to aviation experts from around the world, we tried to address the main topics of our business; we strongly believe in electric aviation solutions, such as e-VTOL applications. The target audience was very receptive of our message and the discussion after our presentation was also very captive and fruitful.
MGM COMPRO is grateful to be one of the electric aviation pioneers promoting this branch of the industry, and we can certainly say that electric aviation isn't a topic of future anymore. It is becoming one of the most discussed topics of the industry and we're really glad to be a part of it.