Related products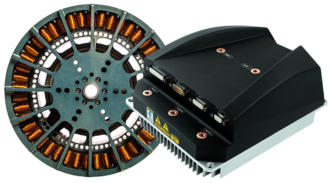 (45 kW | 400 V | 250 Nm | 4000 rpm)
e-vtols, industrial drones, urban mobility
great weight to power ratio
high-performance & high-voltage controller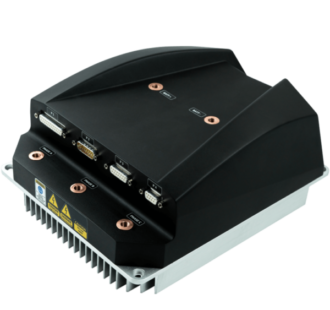 (100 kW | 400 V | 400 A | 5800 g)
electric planes, industrial drones, e-vtols, ships, specialized applications
These high-performance brushless BLDC (PMSM) motor controllers (up to 100kW) apply the most advanced IGBT modules to achieve maximum efficiency. They are an intelligent solution with high-performance 32-bit ARM Cortex processors used for control. This class offers an excellent and unbeatable ratio of dimensions to weight while achieving high performance. They offer easy installation and setup.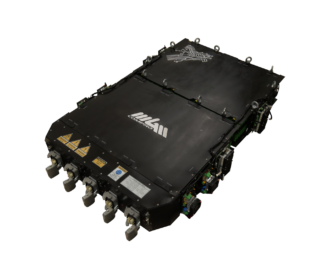 (3 C | 247 Wh/kg | 800 V | 10 mOhm)
High energy density, capability to deliver high currents
Lithium based battery cells are currently the best available energy storage technology, which is exceptional mainly for its high energy density and the capability to deliver high currents.