Related products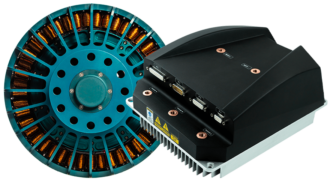 (70 kW | 400 V | 300 Nm | 4000 rpm)
GLIDERS, ULTRALIGHTS, LSA PLANES, TWO-PASSENGER PLANES
exceptionally high torque, very short acceleration ramp,
high-performance & high voltage controller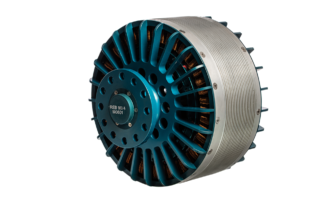 (80 kW | 300 Nm | 4000 rpm | 23800 g)
electric planes, e-vtols, industrial drones, ships, specialized applications
Highly variable and customizable, yet very powerful electric motors. Suitable for a wide range of aviation projects, such as multirotor applications (UAVs), drones, gliders, as well as various types of marine projects. Tuned especially for complex projects with high demand for compact dimensions and very light weight.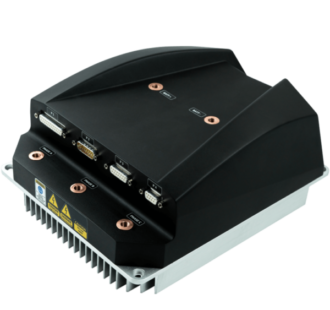 (100 kW | 400 V | 400 A | 5800 g)
electric planes, industrial drones, e-vtols, ships, specialized applications
These high-performance brushless BLDC (PMSM) motor controllers (up to 100kW) apply the most advanced IGBT modules to achieve maximum efficiency. They are an intelligent solution with high-performance 32-bit ARM Cortex processors used for control. This class offers an excellent and unbeatable ratio of dimensions to weight while achieving high performance. They offer easy installation and setup.