Related products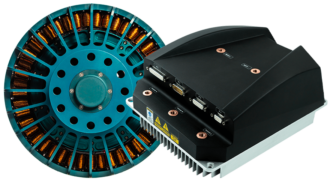 (70 kW | 400 V | 300 Nm | 4000 rpm)
GLIDERS, ULTRALIGHTS, LSA PLANES, TWO-PASSENGER PLANES
exceptionally high torque, very short acceleration ramp,
high-performance & high voltage controller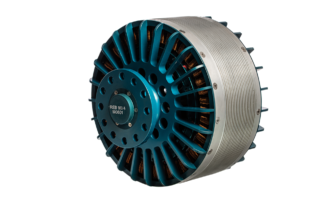 (80 kW | 300 Nm | 4000 rpm | 23800 g)
electric planes, e-vtols, industrial drones, ships, specialized applications
Highly variable and customizable, yet very powerful electric motors. Suitable for a wide range of aviation projects, such as multirotor applications (UAVs), drones, gliders, as well as various types of marine projects. Tuned especially for complex projects with high demand for compact dimensions and very light weight.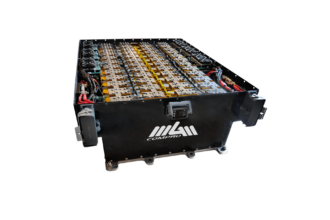 (30 C | 267 Wh/kg | 800 V | 5 mOhm)
high energy density and long life-span with easy implementation
Lithium based battery cells are currently the best available energy storage technology, which is exceptional mainly for its high energy density and long life-span as well as easy implementation.