Winfried is in charge of a few projects associated with drones. We have informed you about his previous project Drone4Agro, now it is time to inform you about ManDrone.
ManDrone is a concept of hybrid between ultra-light aircraft and flying drone. This multicopter has 12 coaxial propellers that enable this vehicle to take-off and land vertically. Thanks to its length and width of 3 by 2,5 meters it is also less expensive and easier to maintain. It doesn't require any runway or an aircraft hangar like ordinary airplanes.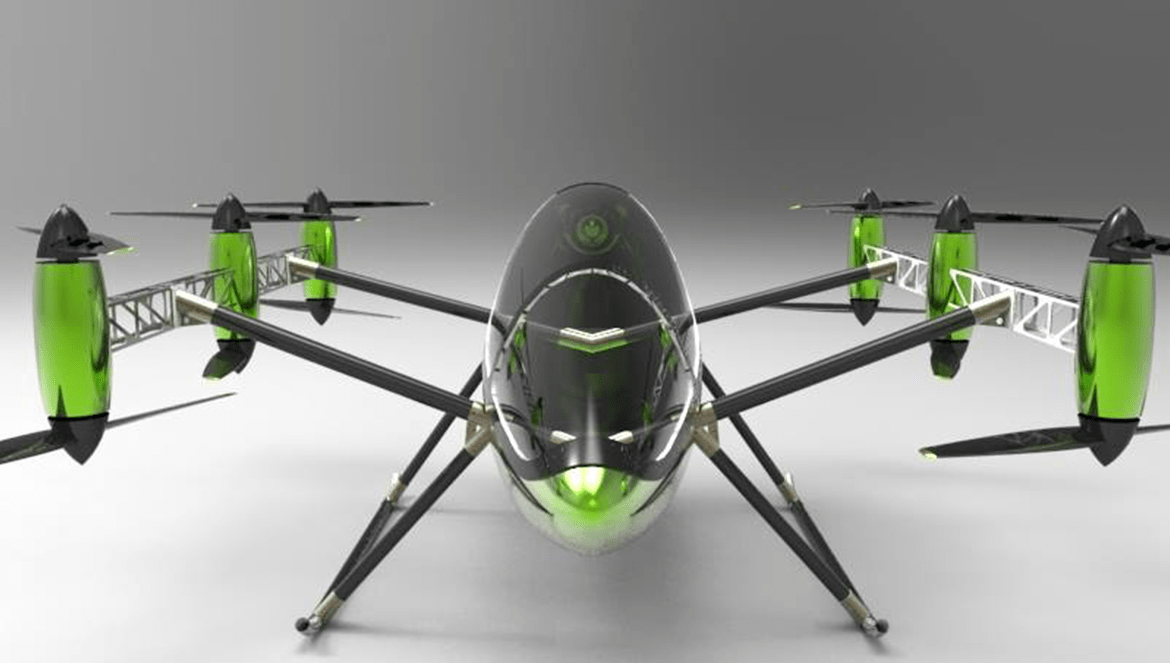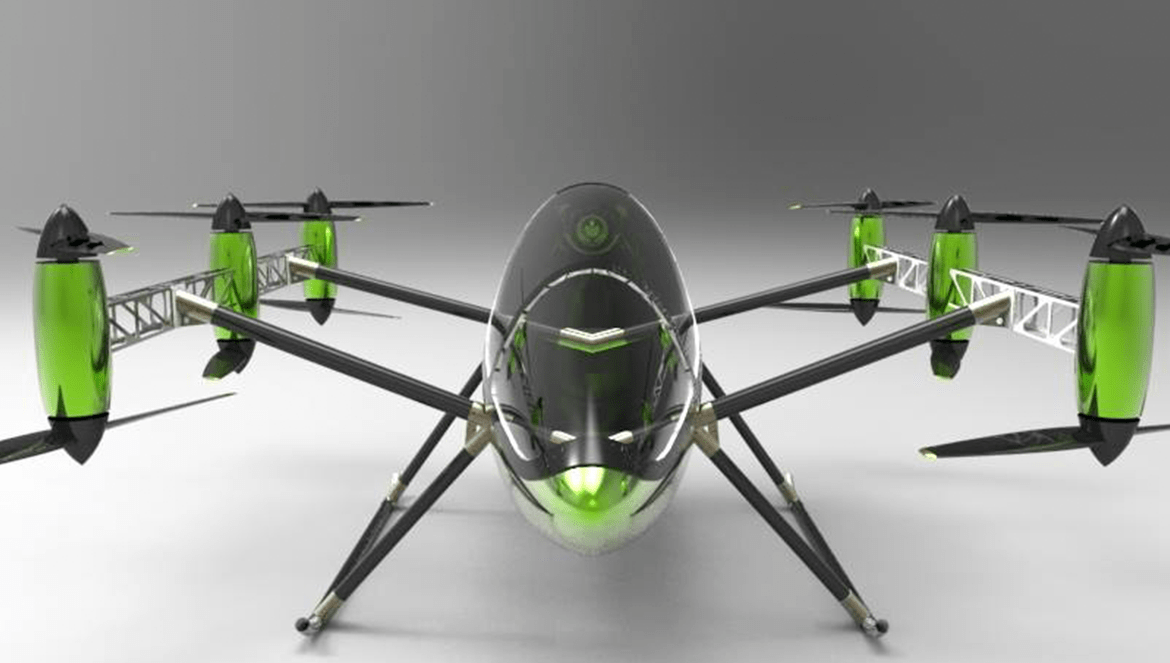 Safety first
With 12 motors arranged in 6 coaxial groups it can keep flight level with even 2 motors out of function. Its fly-by-wire system provides automatic control adjustment in order to maintain controllable and stable flight. It has built in rocket parachute to provide safe landing in case of more serious failure.
Bright future for drones
Main coordinator of ManDrone, Wilfried Rissenbeek plans to build drone so it can carry twice its own weight (150 kg). Because of this fact, ManDrone finds potential use in several applications:
Agricultural drone, used for treating crops with pesticides
Firefighting drone used for extinguishing smaller fires on hard to reach areas and reconnaissance
Search and rescue drone, used for quick medical supplying and extraction
Environmental drone used for gathering data, samples and environmental reconnaissance
Supply drone, used for delivering critical materials in hard to reach terrains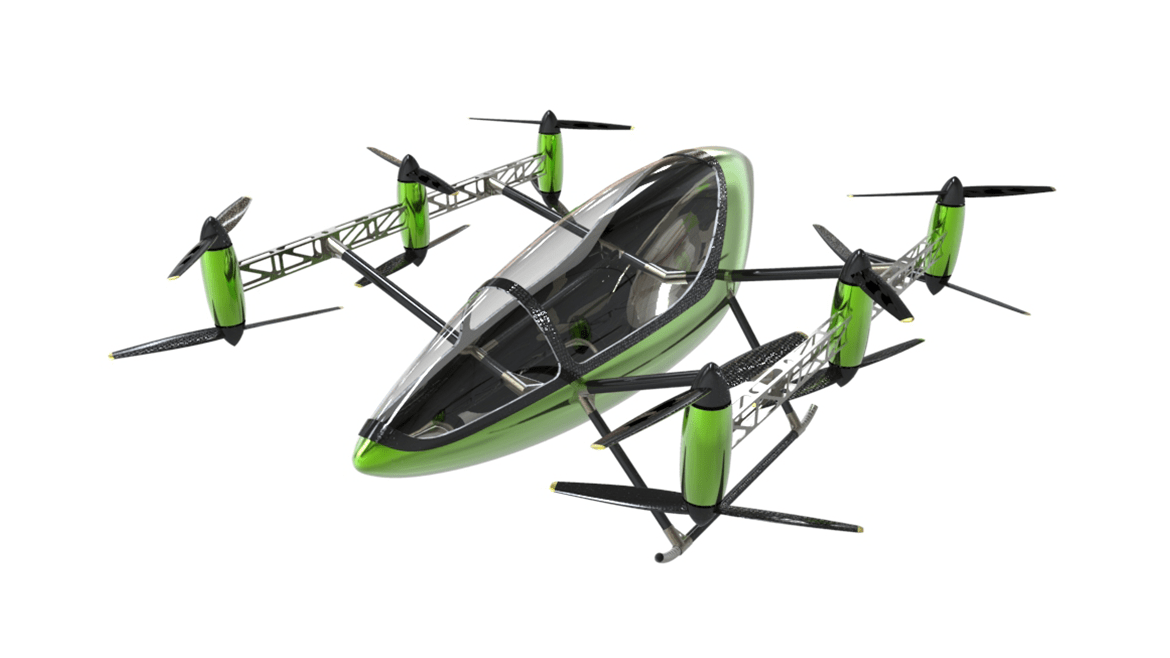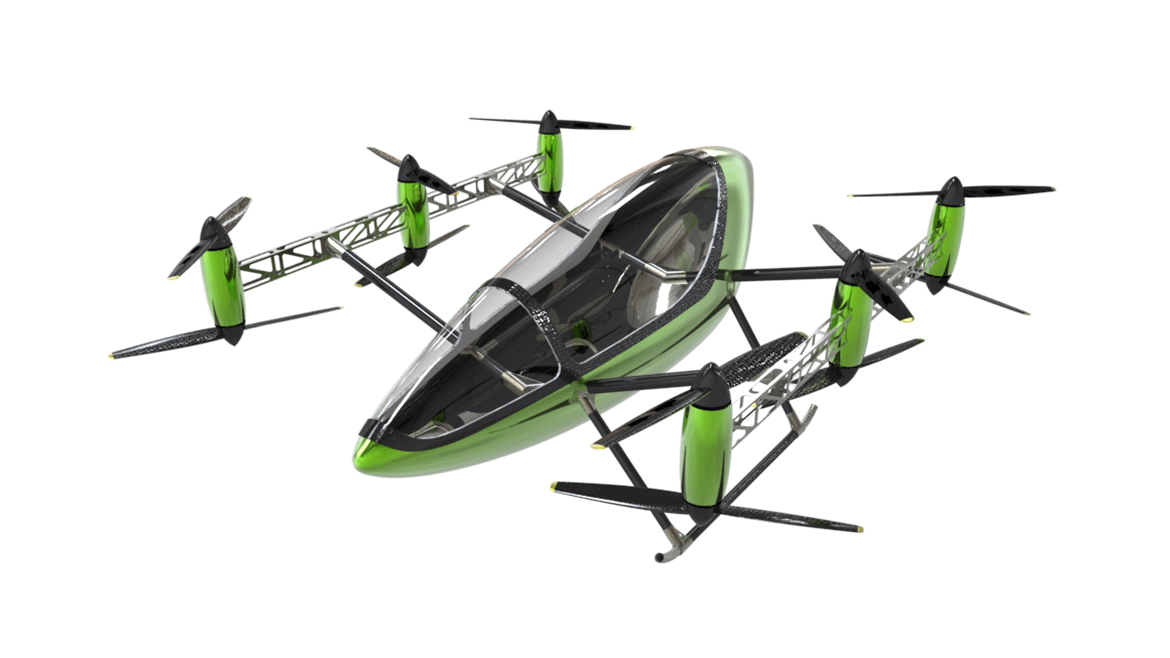 MGM COMPRO

and its role in the project
The main goal of experts, who joined this team is designing functional aircraft in about 2 years. This team also cooperates on Drone4Agro project, which is already in the stage of the functioning prototype. The serial production should be started in the upcoming years.
We have informed you about this project in our latest article.