Since 2017 we've been a member of Pure-Flight, four-company consortium with a goal of electric propulsion systems realisation. The greatest part of our cooperation is ΦNIX, light sport aircraft with over 2,5 hour flight range. The aircraft went through many test phases and since 2018 it flew for over 150 hours.
Successful in extreme conditions with ΦNIX
ΦNIX has celebrated huge success at several expos including AERO Friedrichshafen and its features were discussed by experts around the world. Its performance was tested in various climates including the arctic one – ΦNIX successfully landed even on the frozen lake.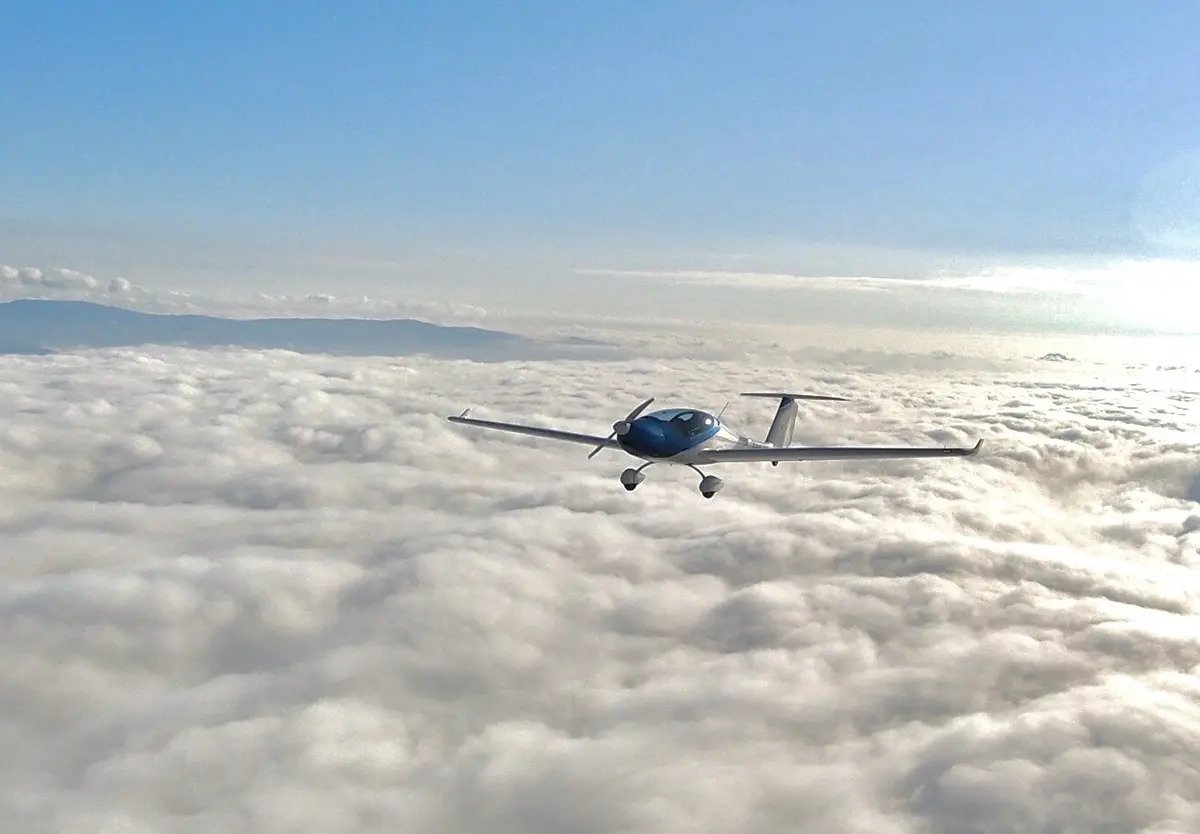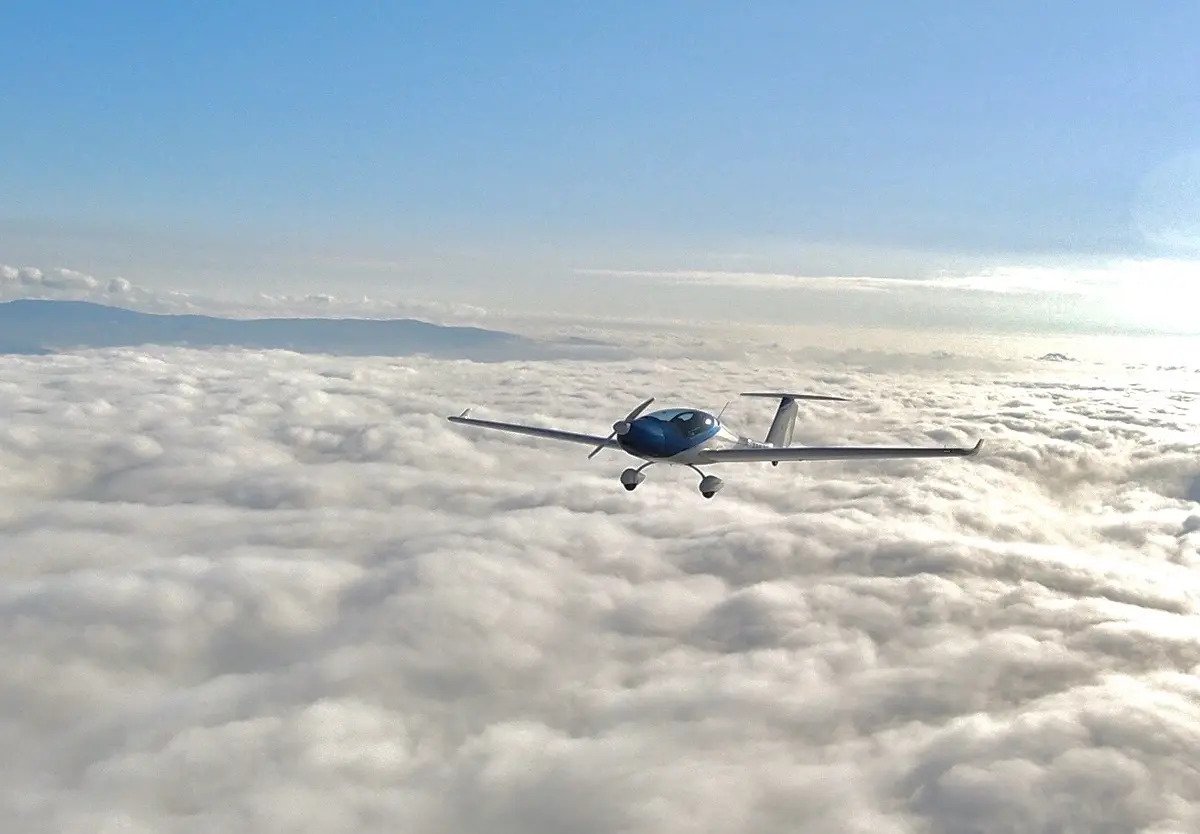 MGM COMPRO took responsibility for airplane's electric propulsion unit that allows it to fly effectively with zero emissions. Our team has been in close cooperation with the whole Pure-Flight consortium to fine-tune every detail of the aircraft's propulsion system and we can say that it is ready to enter the serial production phase.
Swedish investors interested
In October, ΦNIX was presented at Green Flyway test arena in Sweden, where it attracted attention thanks to its ecological profile and supreme features. Number of Swedish aeroclubs and other companies showed interest in the electric aircraft and there are expected many more. Sweden heavily subsidizes electric aviation in its program to achieve carbon neutrality by 2045.
The whole team of MGM COMPRO is ready for transition to the serial production phase and we are looking forward to further cooperation with the whole consortium. We can't wait to see what trajectory is ΦNIX heading further.