Paris Air show is back after a 4-years break
The Paris Air Show, an undisputed showcase for the aerospace industries, has been a success, shattering records with a fantastic presence of over 2,500 exhibitors. This event proved to be an excellent platform for networking, creating possibilities, and building new collaborations, with more than $150 billion in orders placed during the fair. MGM COMPRO was part of the Czech Republic's national delegation to showcase our complex drive systems, battery systems, electric motors or speed controllers, and other products from our portfolio.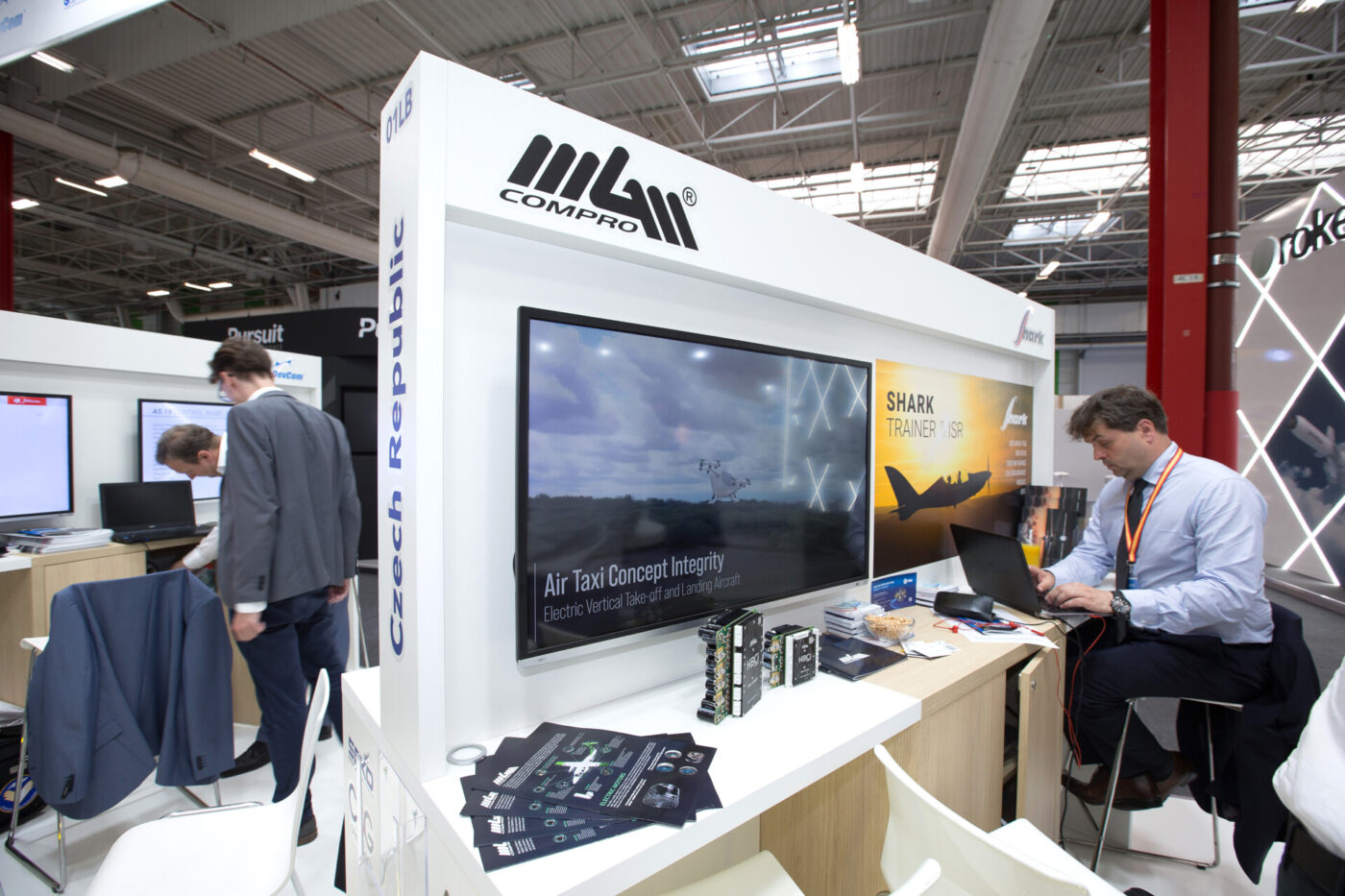 The exhibition attracted 380,000 people and 1,850 journalists over the course of the week, attracting both industry experts and an eager general audience. The Careers sector offered insights into future occupations, and the Paris Air Lab, a specialized location for research, innovation, and forward-thinking, was highlighted for attendees.
Visitors were treated to a stunning visual feast while admiring the 150 aircraft on exhibit, 50 of which were displayed in exhilarating flying demonstrations. Notably, the participation of over 322 official delegations, including visits from France's President and the bulk of the French cabinet, added to the show's worldwide relevance.
The Paris Air Show continues to demonstrate its importance as a must-attend event for the aeronautics and telecommunications sectors, where innovation and cooperation thrive, paving the way for a bright future in aviation and technology.
So, mark your calendars and join MGM COMPRO for the next edition of the Paris Air Show, where the sky's the limit for new possibilities and exciting breakthroughs!