Largest in the world
At its 53rd edition, held from 17 to 23 June 2019, the Paris Air Show confirmed once again its status as the world's largest aerospace event.
Undeniable showcase for the aeronautics and telecommunications industry and its actors, the Paris Air Show once again encountered a real success and welcomed a record number of Exhibitors with more than 2,450 companies present. A place ideal for opportunities and meetings, it was as ever an extraordinary platform for trade, with over $140 billions' worth of orders placed.
Professionals in the sector and the general public came in droves, with 316 000 Visitors and 2700 journalists attending during the week. They discovered numerous areas and events, including the Careers Plane and the Paris Air Lab, a space devoted to research, innovation and forward thinking.
Visitors could also admire the 140 aircraft on Show, 36 of which on flying displays. Lastly, the event consolidated its international dimension, with over 300 Official Delegations present, and visits from France's President and the great majority of the French government.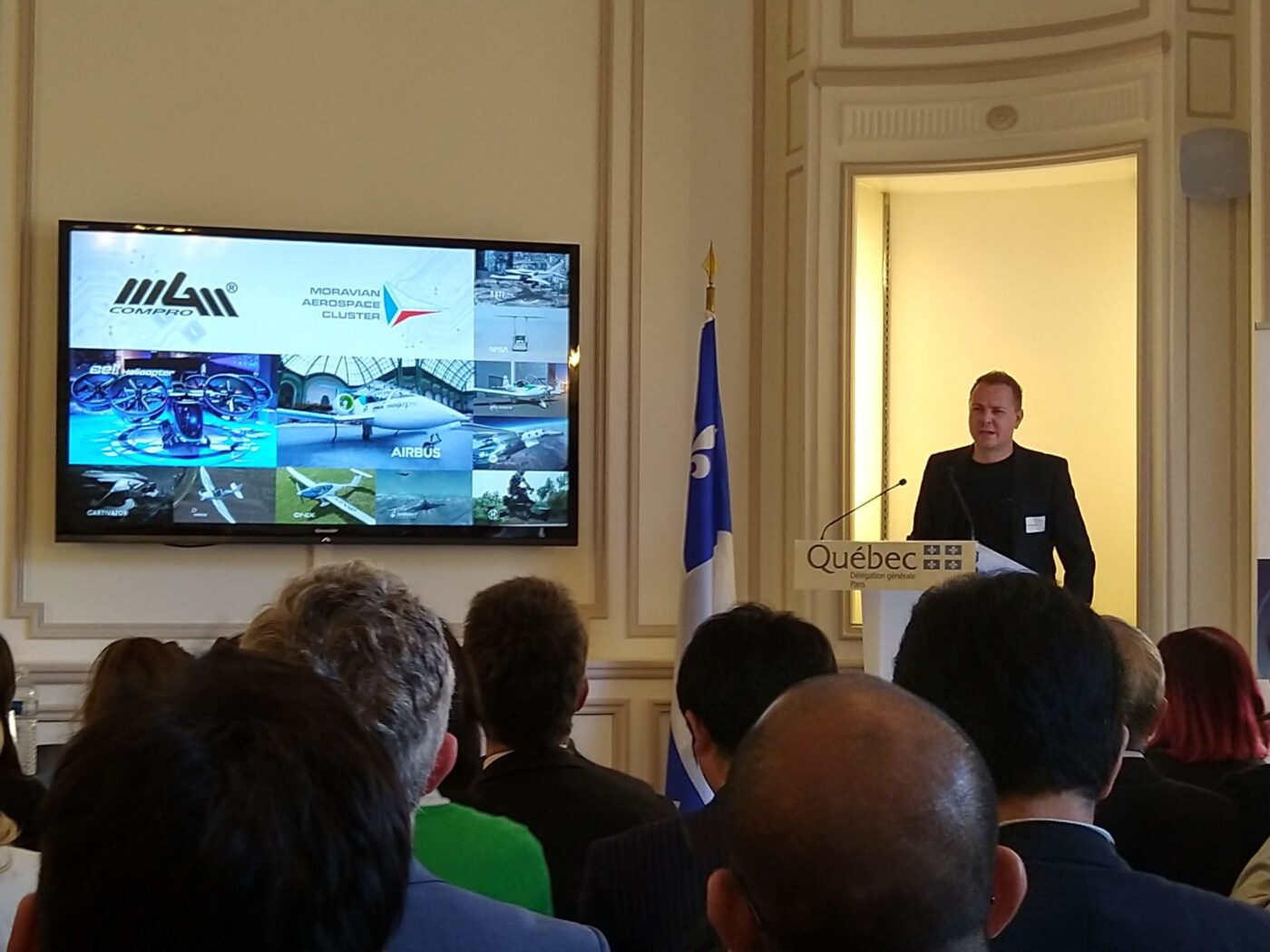 Presenting with pride
MGM COMPRO had the honor to be a part of the whole thing. Topics of our presentations were obvious – we believe in electric aviation using our complex propulsion systems in various applications such as e-VTOLs, LSA, drones and others.
Paris' audience was very welcoming and receptive to messages of us and our partners. It is very interesting to see electric propulsion becoming one of the primary topics of aviation worldwide and this year's Paris Air Show really proved that.
It was our honor and pleasure to witness this event and MGM COMPRO really look forward to next venues.