In early April MGM COMPRO visited Canada to engage with existing partners as well as new partnerships with local companies. Our organization considers it critical to maintain ties with our partners, regardless of distance.
Getting together with MGM COMPRO partners
One of the main goals of this business trip was to deepen existing ties with our partners. We met with Bell helicopters, who are involved in developing many e-VTOL, Drone, and Multirotor applications. They were the first to break the sound barrier and certify a commercial helicopter, making them pioneers. We are proud to be part of their projects. In terms of our current collaboration of MGM COMPRO with Bell Helicopter, we are both looking forward to future innovations.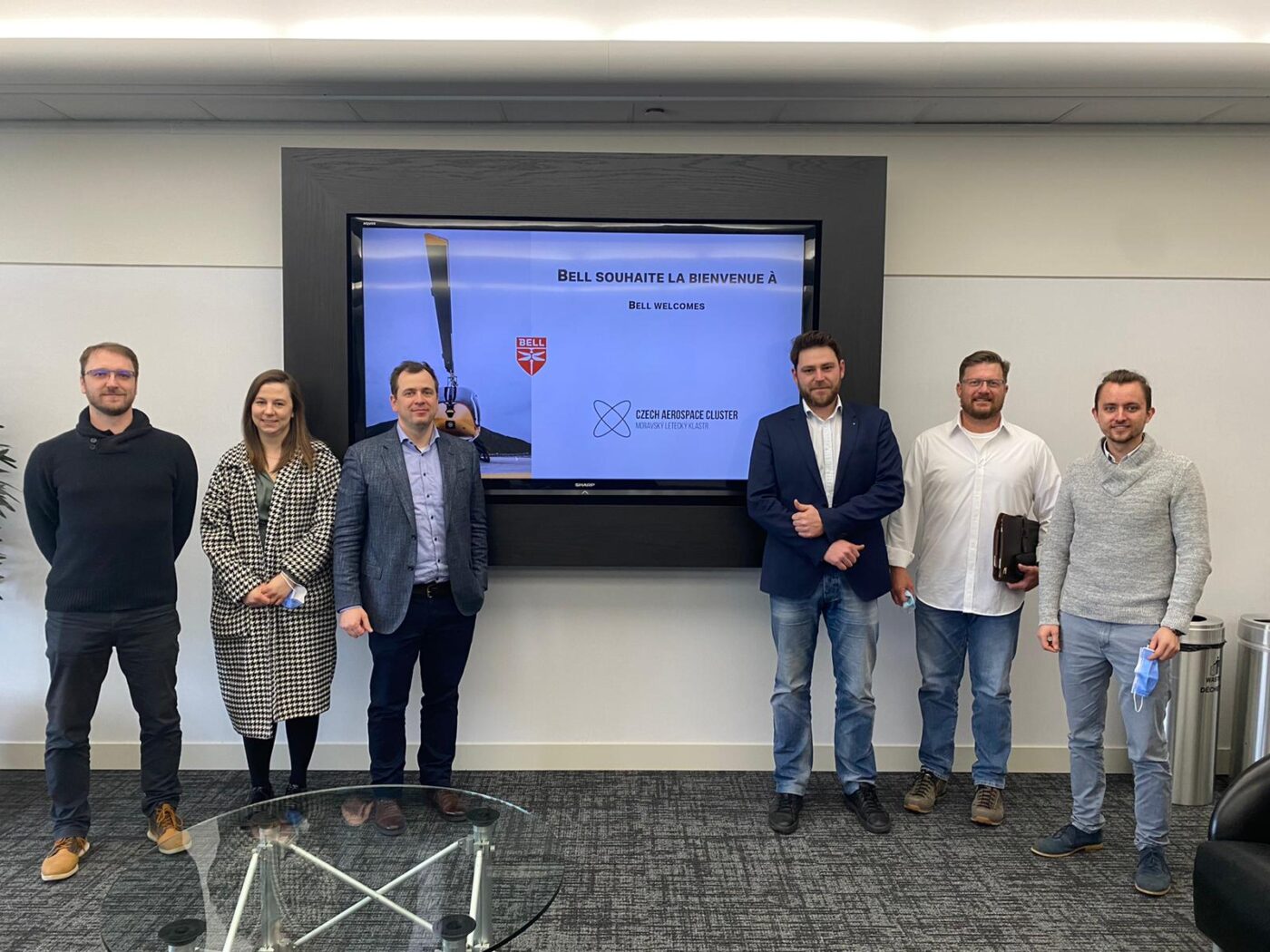 SkyCanoe is also one of our partners. They are known for making the world's most advanced remotely piloted electric aircraft. This aircraft is self-sufficient, emits no emissions, and is a form of long-range freight aircraft. SkyCanoe wants to save clients money while also stimulating economic growth, not only in distant parts of Canada but also globally. Our Senior Project Manager went to Montréal where he met with both of our partners at their headquarters.
MGM COMPRO expansion into Canada
However, MGM COMPRO would want to grow in Canada, therefore we showed our firm, products, and prospective collaboration opportunities to potential partners. That's why our representative met with companies such as Tyto Robotics, PAW, and Bombardier.
Tyto Robotics is an aeronautical company founded in 2014 by two University of Ottawa master's students. Their company has developed substantially, and they now provide a variety of products to clients all around the world. NASA has been one of their customers, with whom MGM COMPRO also worked.
Bombardier is a global aviation pioneer and is developing innovative and game-changing jets. Their business jets are designed to be dependable, energy-efficient, safe as well as pleasant, all while contributing to extremely low operating expenses.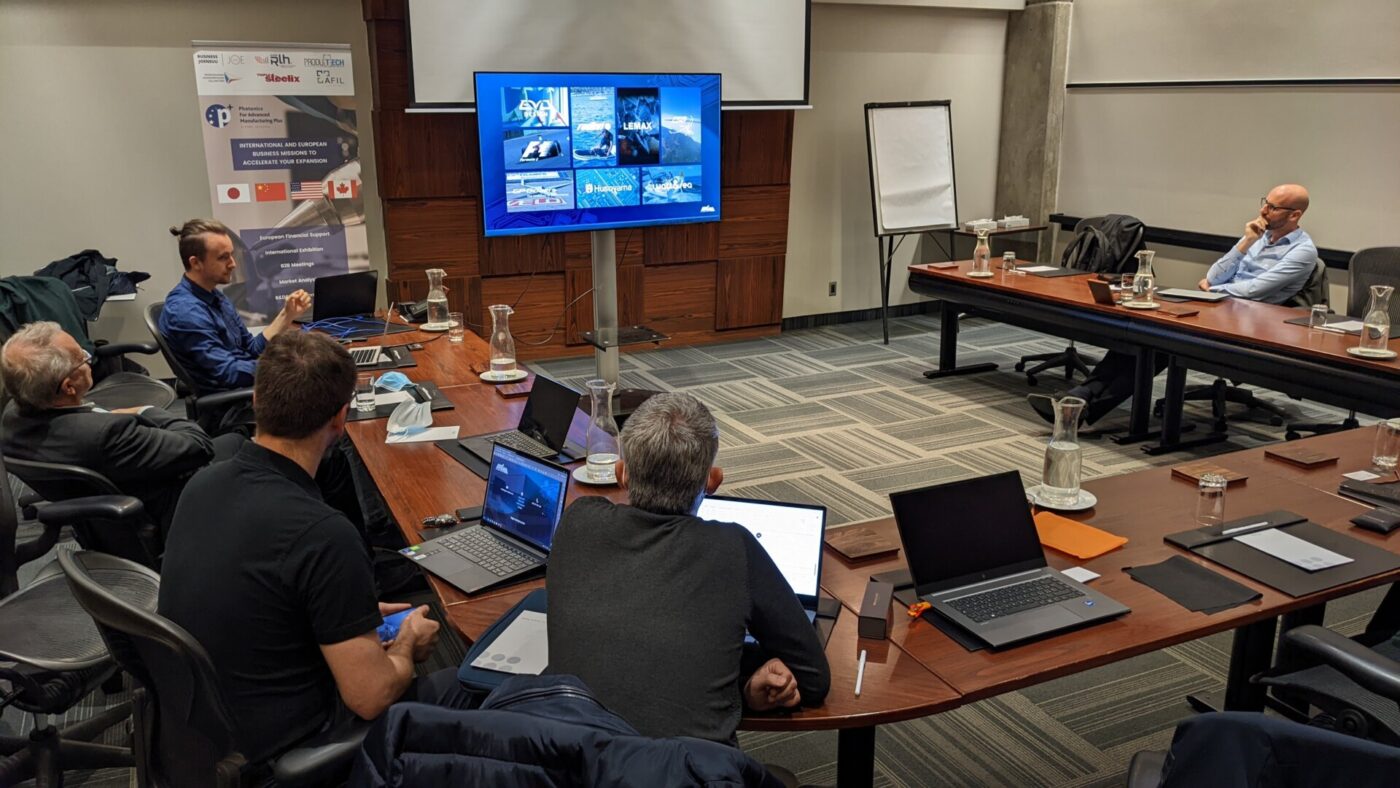 Third of the visited companies was Pratt & Whitney which believes that powered flight has altered the course of history. And it will change things even further. They focus on sustainable aviation by designing, building, and servicing the world's most modern airplane engines, which reliably convey passengers to their final destinations.
We spoke with them about involving our products in their projects, which are ideal for usage in areas other than only e-flight mobility. We also talked about how our firms' collaboration may be advantageous to both of us.
Great cooperation with Czech trade
Last but not least we would like to mention CzechTrade who helped us to partake in this business trip. The Ministry of Industry and Trade established this national pro-export association to encourage international trade and mutual collaboration between Czech and foreign organizations. We are grateful for opportunities such as these, which enable us to retain positive connections with our current partners while also expanding MGM COMPRO to other countries.