Breathtaking numbers about maks
MAKS MOSCOW is International Aviation and Space Salon taking place on Zhukovsky airport. This year, it's been visited by more than 500 000 exhibitors and guests, including The President of the Russian Federation Vladimir Putin and the President of Turkey Recep Tayyip Erdogan.
During the exhibition there were held about 90 conferences, seminars, round tables, strategic sessions, which were attended by more than 2000 specialists. A number of scientific events organized by TsAGI, VIAM and GosNIIAS institutes were held within the framework of MAKS-2019 at external sites. For the third time, the Eurasian Aerospace Congress was held, organized by the Eurasian Aerospace Cluster Partnership and the Government of Samara Region. The event gathered over 700 delegates.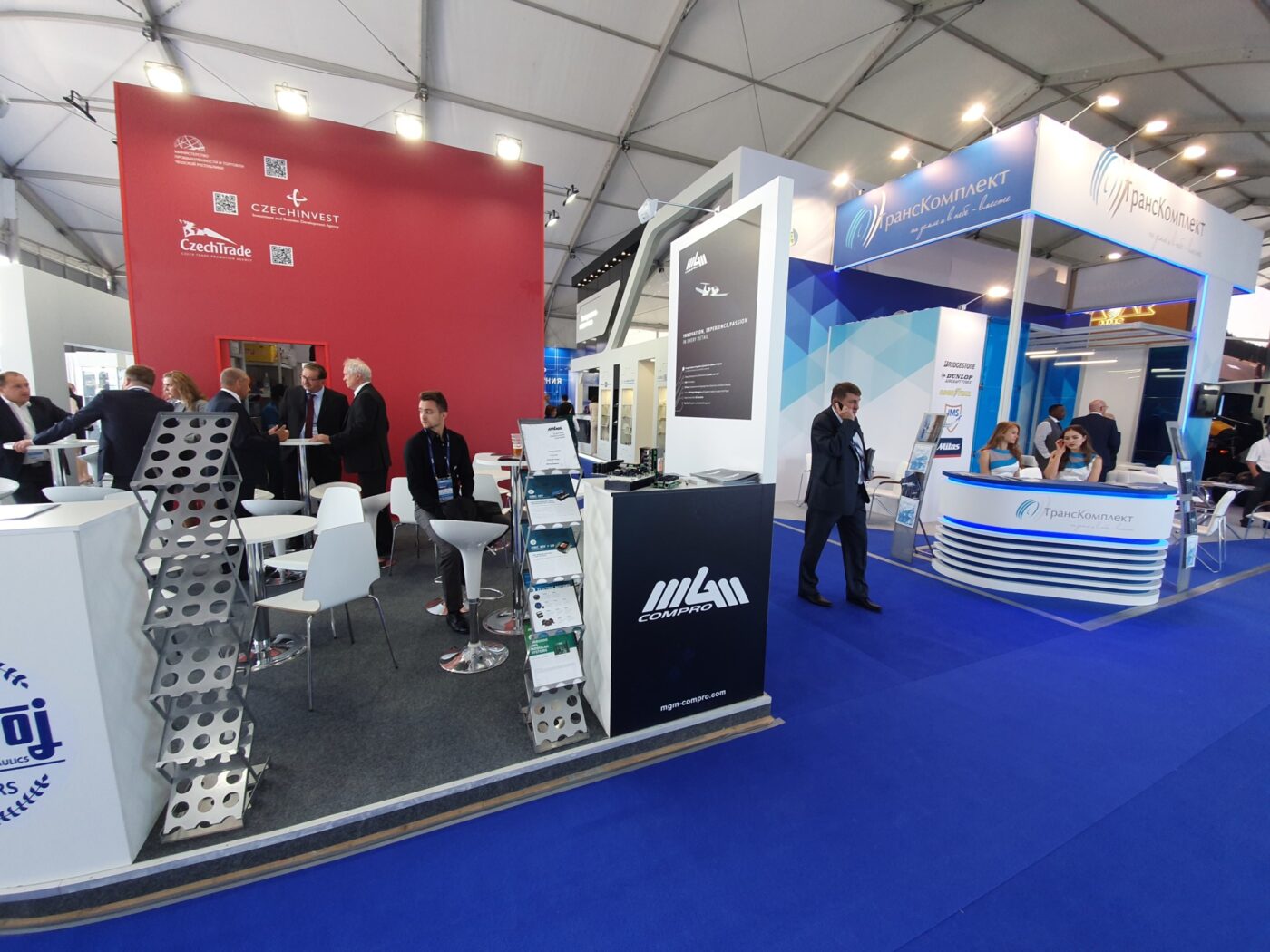 One of the few
MGM COMPRO is very proud to be one of only eight Czech companies exhibiting their products on MAKS. We showed to the public our solutions in the field of electric propulsion systems and speciality electronics used in the aviation sector.
The high interest in our products and development services is a very strong motivation to come up with even more advanced solutions in the future.