Although Drones were initially developed for military purposes, they quickly found their use also in other fields. These highly innovative machines have the potential to change our ordinary lives.
Professional machine or sci-fi vision of the future?
The most interesting project by our partner is undoubtedly the drone called FLIKE. It can carry enormous load of 400 kg and is one of the largest tricopters in the world.
Among its top advantages belong very easy maintenance and both remote and onboard controlling systems. The main and very ambitious goal of the project FLIKE is nothing less than to change the way of transportation we know today.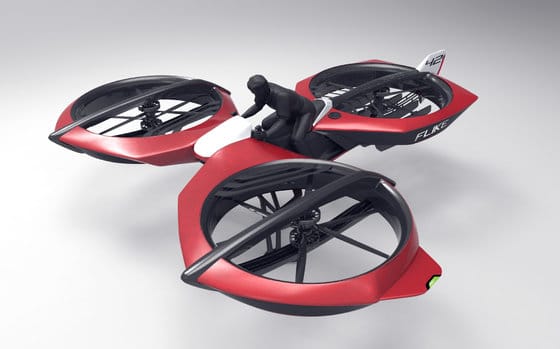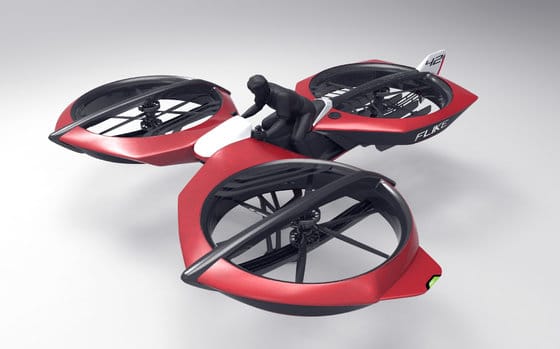 Applications of ByeGravity solutions
ByeGravity develops special solutions for multicopters with carrying capacity between 50 and 400 kg. This company also offers services and consultations to other companies with similar vision. They take their functional solution and modify it for concrete projects.
One of their own systems, Failsafe Flight controller system secures safe landing of the aircraft with its 3 computer systems. Bye Gravity has also developed the system that allows drones to land safely even with one motor out of order.
Wide range of FLIKE's use
Border security – When it comes to daunting intruders by sole demonstration of power, size does matter. And ByeGravity drones are simply huge. They are not just there – they dominate the territory
Search & Rescue – Drones are known to perform in the search part quite well. ByeGravity multicopters can do the rescue part too.
First response – When every second counts, traffic jams or terrain barriers may result in impermissible delays. Paramedics, firefighters and police officers riding ByeGravity personal transportation devices are les exposed.
Transportation – ByeGravity drones are capable of forwarding freights up to 100 kgs safely and autonomously. Payload can be deployed mid-air or after automated landing.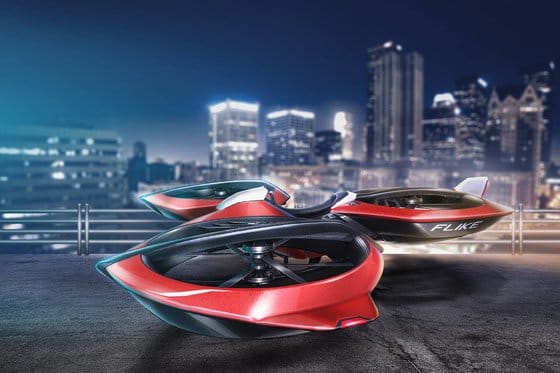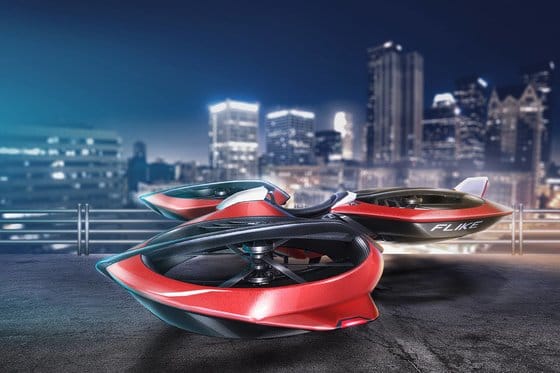 MGM COMPRO for ByeGravity
We have cooperated with our partner on the development of complete propulsion unit including Battery Mnagement System (BMS), Battery Accupacks and Electronic Speed Controllers (ESCs). We hope that together, we can develop products, which will soon be spotted in the sky.
Watch testing videos below!