Today, we would like to present you our another cooperation with Guardian Agriculture. This company is the pioneer in eVTOL-powered precision agriculture. Supported by the world's largest agribusiness leaders, they help farmers grow sustainably, profitably and easier. They are transforming crop protections with a commercial-scale e-VTOL system purpose-built for agriculture. Continue reading to find out how is it going and what we are supplying them.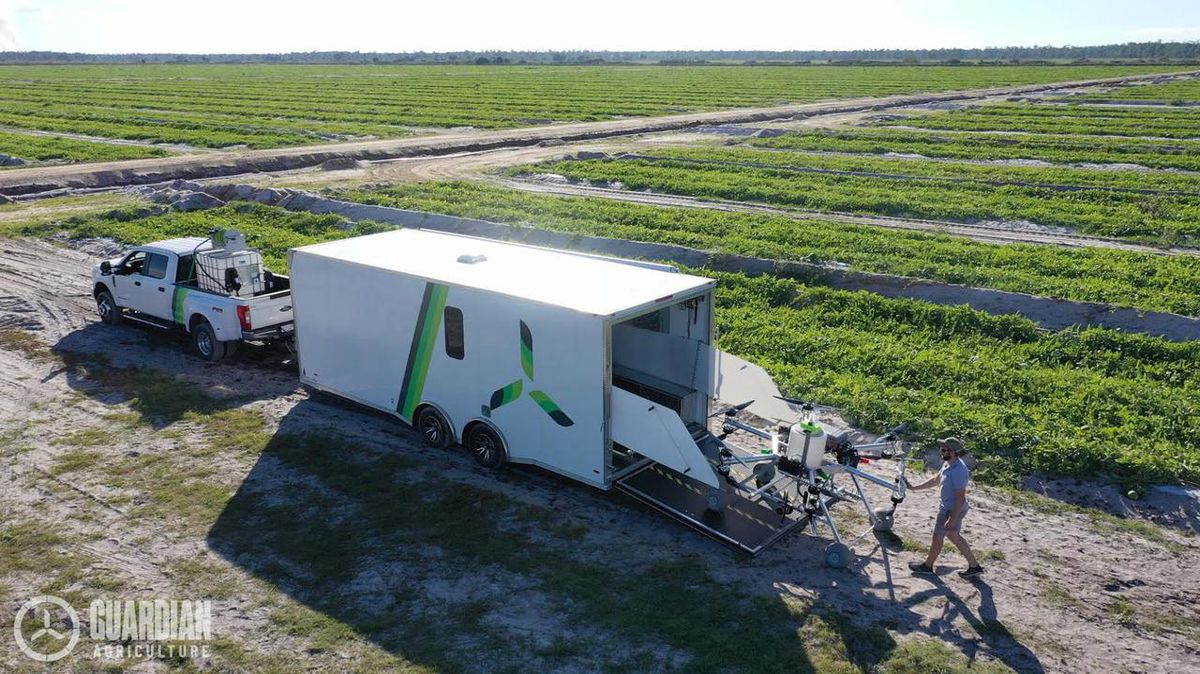 First autonomous eVTOL crop protection system
Guardian agriculture manufactured the first autonomous eVTOL crop protection system built in the US. They are transforming harvest protection because they want to make an innovation and change for the better the way how farmers work. Because of this, they give farmers precise delivery, transparent performance and consistently superior results for them to grow sustainably and profitably. It's great, isn't it?
This eVTOL crop protection system offers farmers reduced impact. That means less waste, less chemical use, less soil compaction which results in better outcomes.
Also, it's designed for large farms helping them evolve and it's made in the USA, which means, that all the data is kept on US servers.
MGM COMPRO supplies…
MGM COMPRO is really proud to be a part of this project which is really innovative as well as useful. For this company and their great project, we supply our brushless motor controllers to give them the best performance possible.
If you would like to learn more about this project, visit the Guardian Agriculture website or LinkedIn profile which is pretty up to date. Guardian agriculture is meeting the challenges of modern agriculture and that's fascinating.