Paracell Products is a company which is specialized in the electric paramotors. Firstly, they started to manufacture it for their own use. Lately, their friends, neighbours, colleagues and customers required their products. After this, they became ambassadors and also sellers of the electric paramotors. They created "Paracell" because they believe that the electric flight is the future of pilots.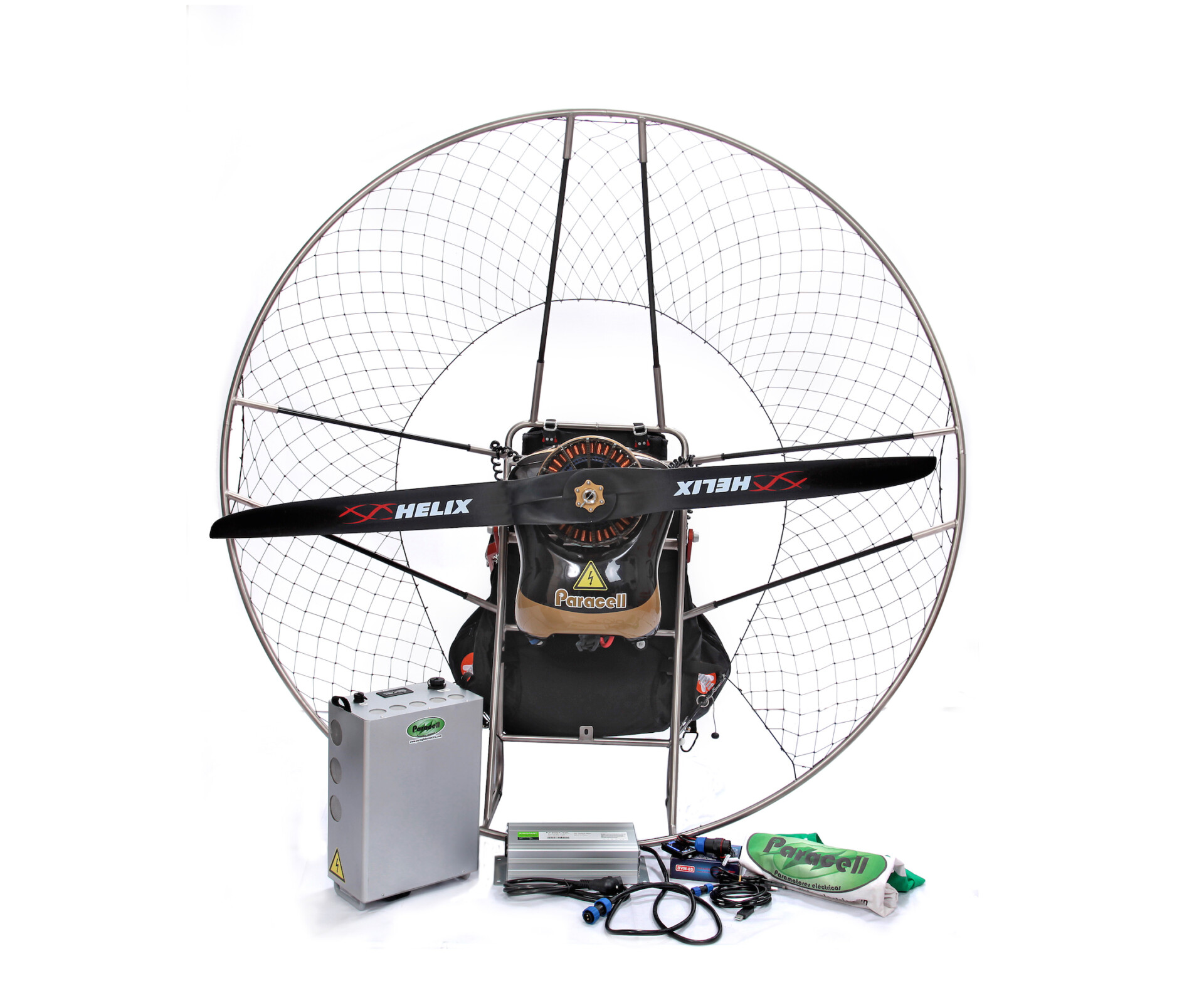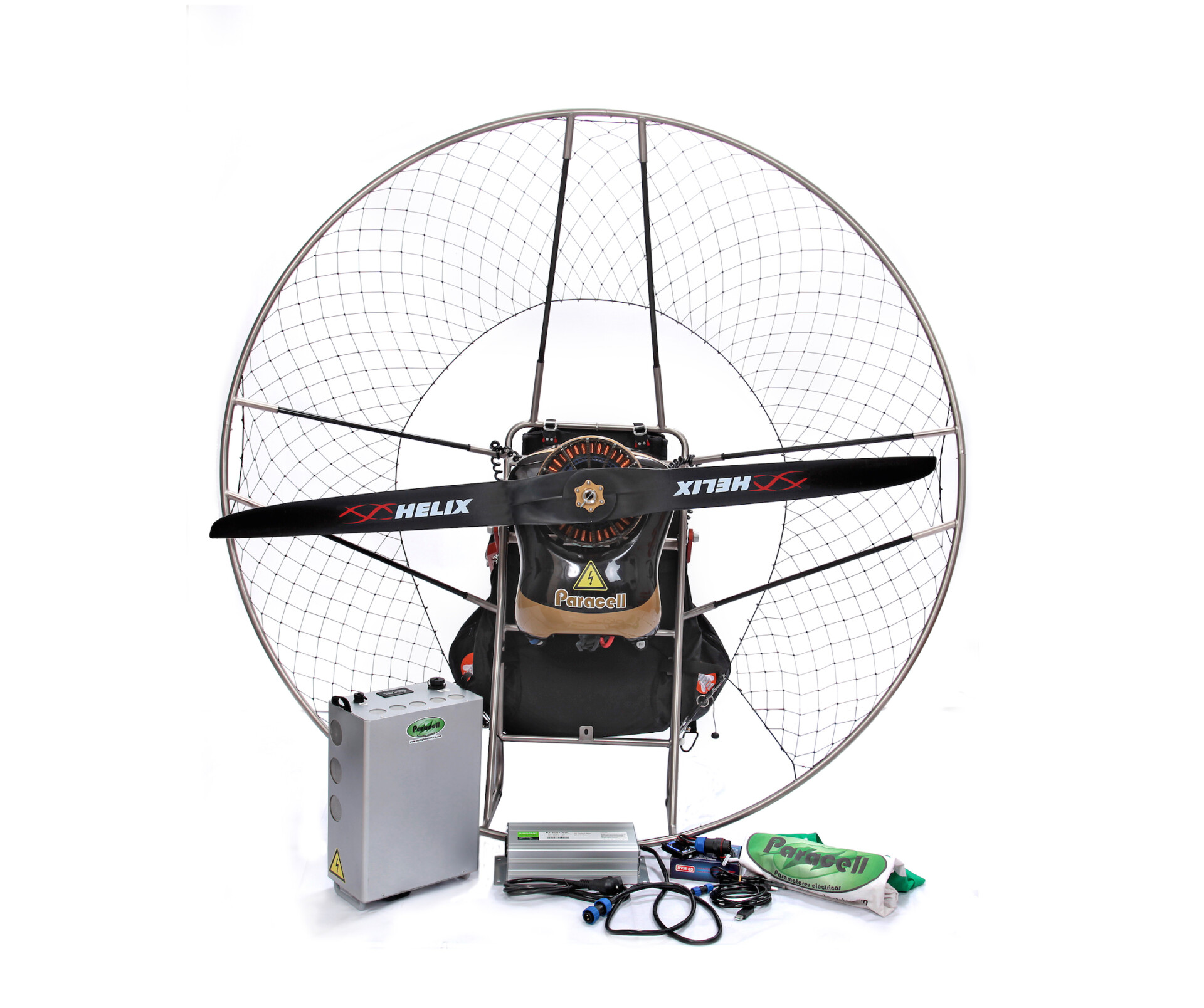 MGM COMPRO SUPPLIES E-PROPULSION TECHNOLOGY for paracell paramotors
Our collaboration with Paracell Products is exiting, as they occur in a very specific market segment in which they have to pay attention to requirements yet at the same time they have to meet safety rules. In this branch our partner has to create products made-to-measure to give it a sense for their clients and their specific requirements.
Our partners know these facts and they are trying to do it differently. In our collaboration, we accommodated their needs and supplied 15kW electric motors and 15kW motor controller as we pay attention to the safety and needs of future customers, yet at the same time we don't want to sacrifice in the performance of the product.
Paracell Products do this professionally, they have rich experiences and got their own know-how. Because of this, they deliver their serial product to their customers which you can buy right away. 
MGM COMPRO is proud to be part of this project. To see how it flies, checkout the video below.