Today we would like to introduce you to our long-time partner, who is the technical university of Munich. One of the best-ranked universities not only in Germany but also in the whole of Europe. MGM COMPRO collaborates with TUM for several years already. That is one of the reasons why we would like to tell you more about this fruitful partnership.
About Technical University of munich
The university was founded in 1868 to provide the state of Bavaria with a center of learning dedicated to the natural sciences. The university played a vital role in Bavaria's transition from an agricultural to an industrial state – and accelerated the pace of technological advancement across Europe. If we speak in numbers, TUM can be proud oneself with almost 50 000 current students, more than 600 professors, 211 inventions so far, 183 student degree programs, 73 patents, 23 Leibniz prices, 17 Nobel Prizes, and 11 TUM Schools and Departments.
Because of its commitment to research, teaching and interdisciplinary education, TUM is proud to be called the Univesity in Excellence as one of the first in Germany. The Technical University of Munich also collaborates with some companies and scientific institutions and MGM COMPRO is proud to say it's part of it.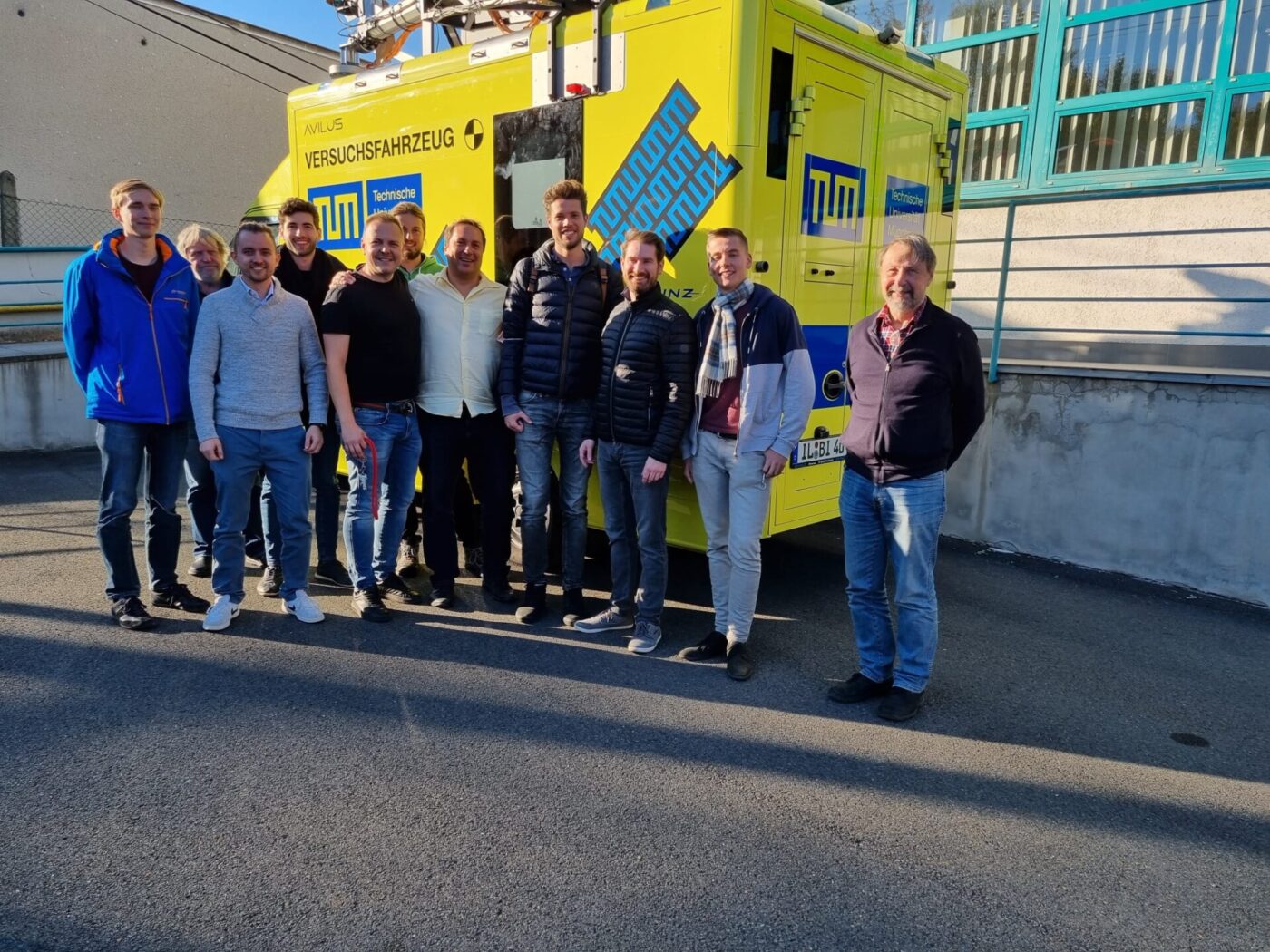 Close, long-time collaboration
Our collaboration started about 4 years ago, but it has developed into a really close and active one. They visited us for common testing several times. Together we worked on many projects in the fields of aviation, marine industry and mass transportation systems. These days, the technical university of Munich is working on its flying application, which can be used for several purposes like medical supply delivery, etc. Students from multiple faculties are working on this project along with their professors. It won't take a long time for us to introduce this latest project as well.
We are a proud and constant supplier of motor controllers, battery systems, electric motors and some accessories as well. What's great for us is the fact that they share with us their data thanks to which we can upgrade our products and bring the best products possible as well as support for our partners.
If you like to learn more about this outstanding University, its projects, or anything else, feel free to visit their official website or social media.