Brilliant start of the new decade
The goal of this year's BOOT 2020 was to compile last decade and start the new one successfully. And they did in a massive way: more than 250,000 visitors from 106 countries were able to visit 17 exhibition halls with almost 2,000 exhibitors. In 9 pompous days, they could explore many boats and yachts, they could try canoeing and fishing and even more extreme watersports, including surfing and more.
For the watersports industry, BOOT Düsseldorf 2020 represents a milestone on the road to success. Jürgen Tracht, Director of the German Marine Federation said: "New decisions need to be taken at the beginning of the year in both private and professional water sports fields. The wide range of different options available at boot offers not only trade representatives but also water sports fans the biggest possible choice. Nowhere else in the world exist such a large selection of sailing yachts and motorboats."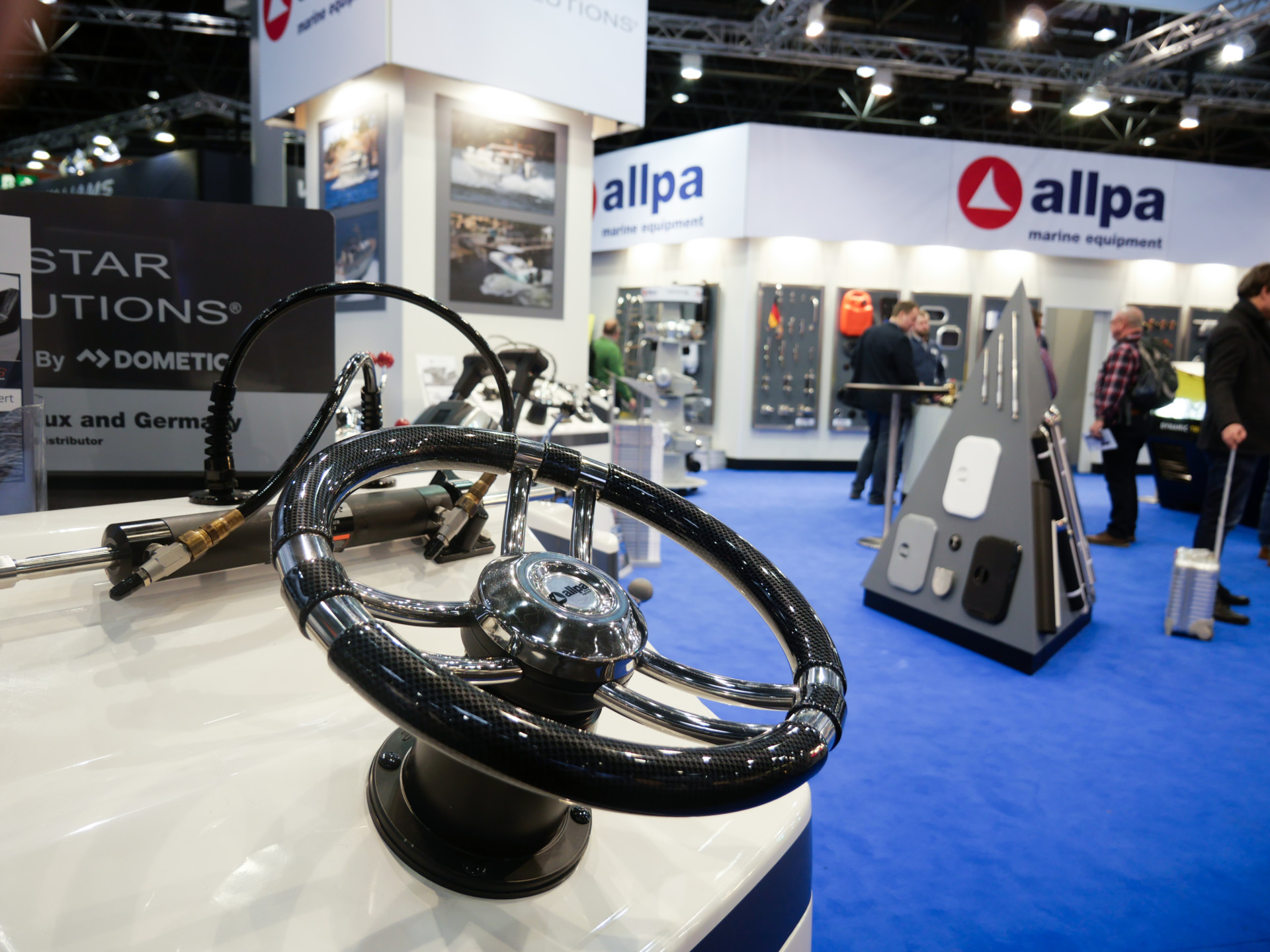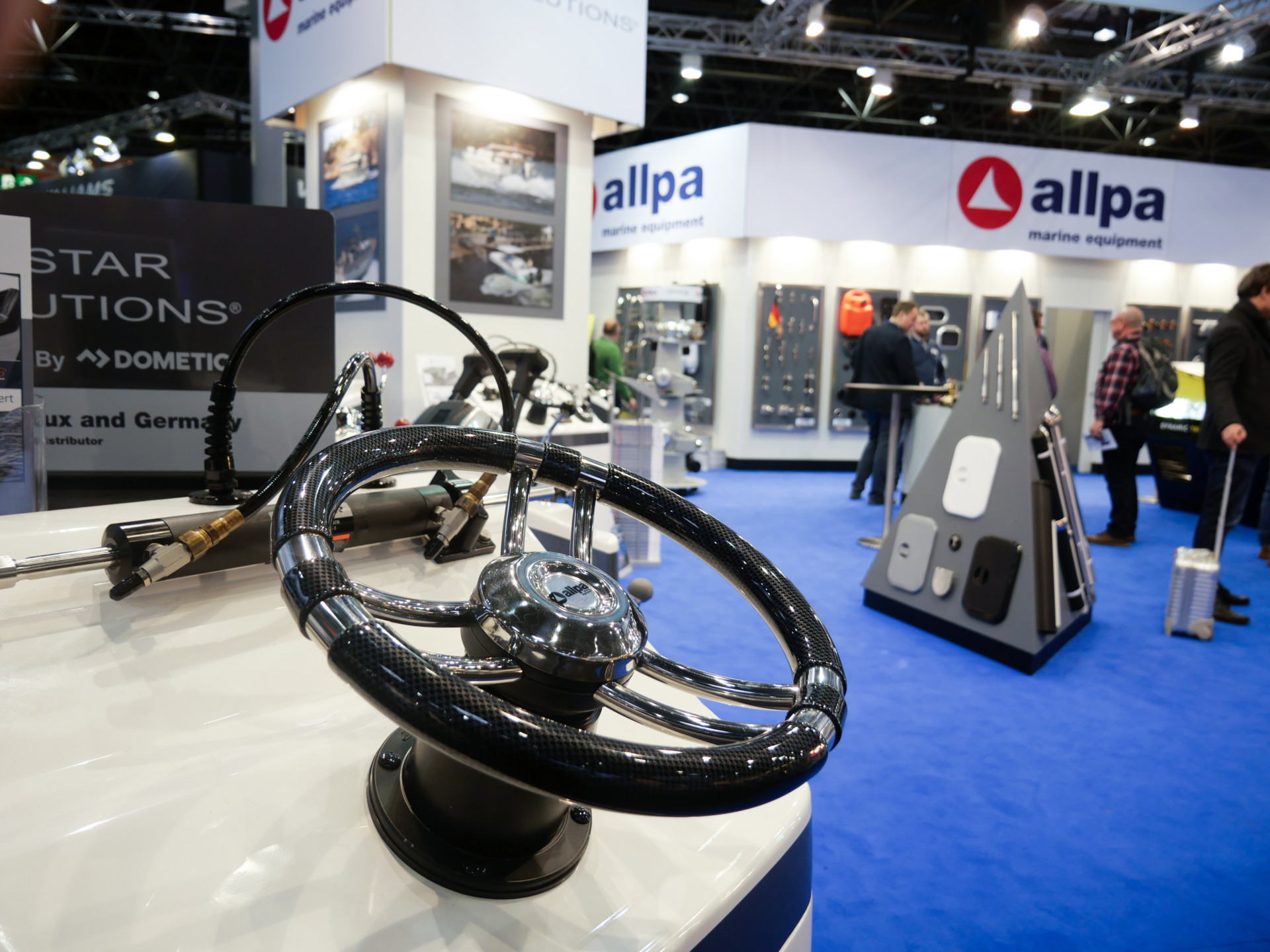 Meeting everybody we could at boot 2020
BOOT 2020 tends to be an essential event for the whole marine applications market, and MGM COMPRO took the opportunity to be a part of it. We successfully exchanged knowledge with our numerous partners and focused mainly on marine electro-mobility, which is the base of our business.
We can fearlessly say that the pioneering era of marine e-mobility is over. The market successfully moved into a new age: many of our partners progressed tremendously with their electric applications and several companies start to implement electric propulsion on a daily basis.
We look forward to seeing more progress in marine e-mobility, specifically on BOOT 2021, which we'll gladly participate again.