Agricultural revolution is important for saving farmers expenses and to "reduce nature's devastation" – the main goal of Dutch start-up, Drone4Agro. In two years, functioning agricultural drone will have all necessary certificates and valid authorization to be used all over the world.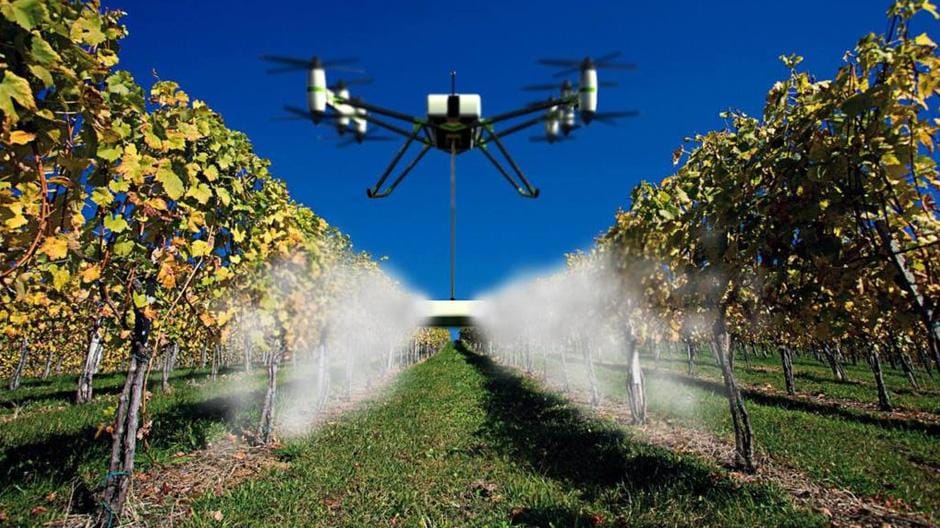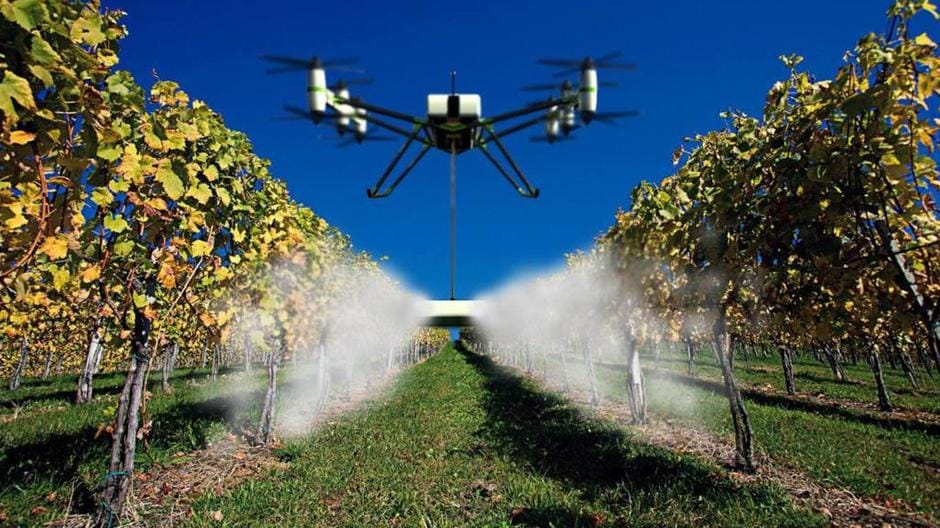 Lower expenses and no nature devastation
Drone4Agro is a multicopter with 12 propellers, which allow it to take of vertically from the ground. Farmers don't have to use a runway to take off with their crop duster airplanes. In contrast to spraying vehicles, drone is not using ground to transport. So there is no soil compaction. It doesn't need wheel trails that occupy space where a plants could have grown.
The size of the drone is 3 by 2,5 meters so it doesn't require a hangar or a large garage like planes or vehicles do. Also its maintenance is much easier. Thanks to built-in GPS navigation, crop spraying is more precise and effective.
20 minutes of air time with 150 kg load
With one fully charged battery should drone flight duration be around 20 minutes and maximal load can weigh between 100 and 150 kg. It can cary that much of a load thanks to 12 propellers. Stable and safe flight is secured even if 2 propellers stops working. In the case of more serious failure, built-in parachute will provide safe landing.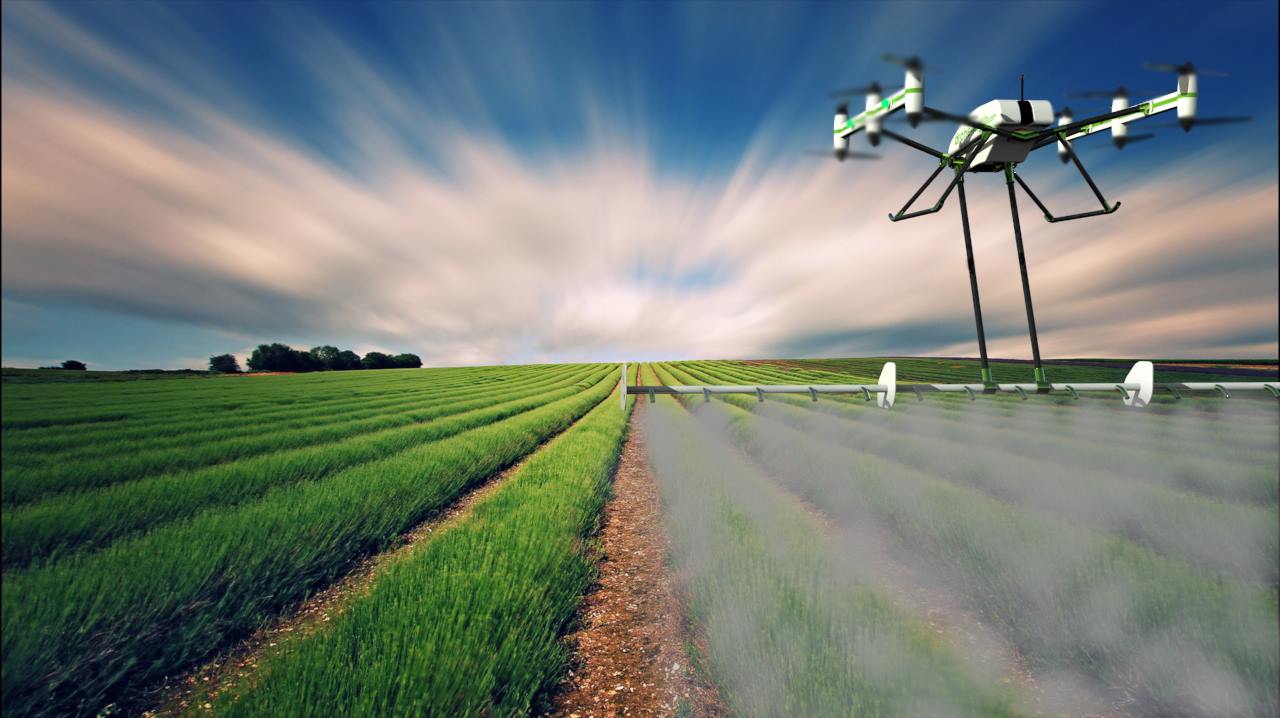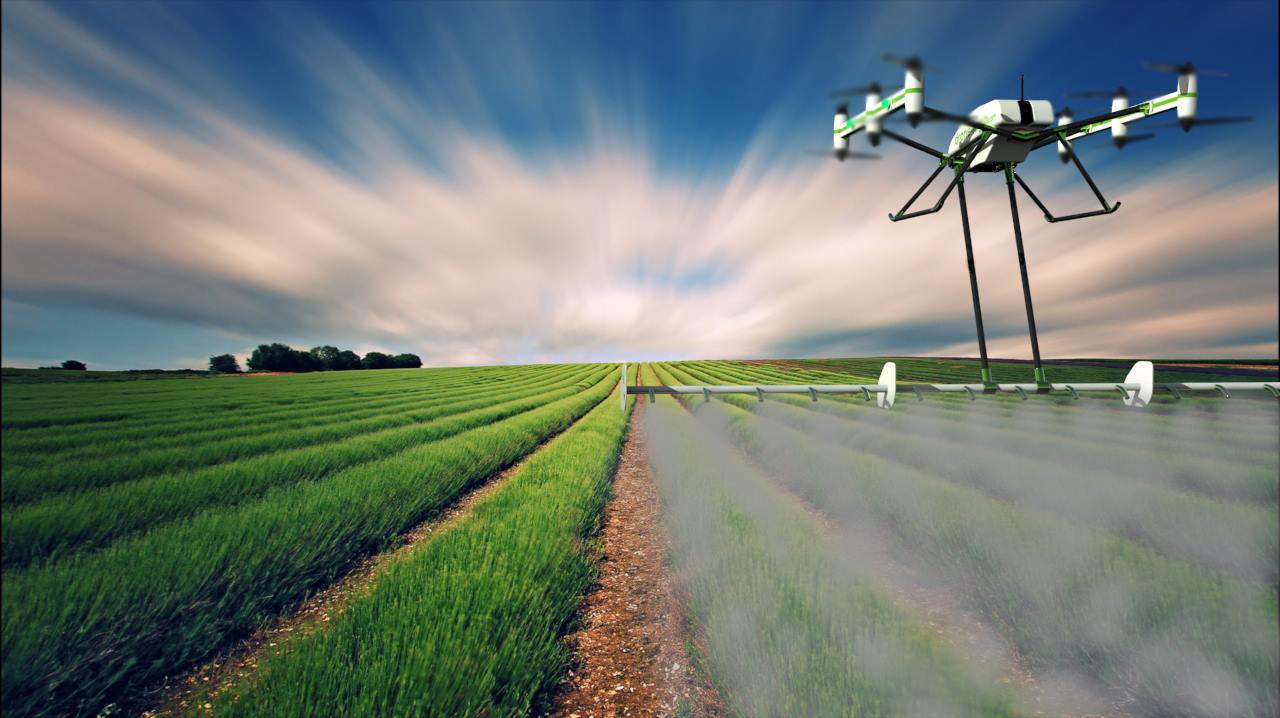 Future of industrial drones thanks to agricultural revolution
Once this Dutch start-up finishes their drone, its usage is limitless, not only in agricultural revolution. It is a question of 2 years and those drones will help firefighters to extinguish the fire in inaccessible locations. Mountain rescue service will appreciate its remote controlling and vertical start while looking for missing tourists.
MGM COMPRO

and Drone4Agro partnership
MGM COMPRO believes in this vision and this is why we joined our mutual capacities to participate in the agricultural revolution. Our main task in this project is to provide the complex technical support to Drone4Agro. We supply our partner with complete propulsion system, which includes:
Industrial Speed Controllers HBC 140120
Electric Motor Ret 30
Custom built Li-Ion Battery Accupacks
Industrial Balancing Battery Chargers
Do you think that the idea of agricultural drones is utopia? Watch the video from the development process and testing of Drone4Agro and take a look into the future!