Video Clips
Quality, reliability and innovation
Our customers are our priority. We implement your visions with the use of our experience and state of the art technology.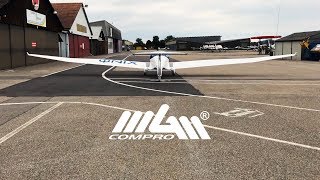 SmartFlyer Challenge 2018
MGM COMPRO electric propulsion systems played a very important role in the SmartFlyer Challenge 2018. Altogether 5 aircrafts using our complex units helped to promote electric flying to the public. We are looking forward to the next year with even more to show!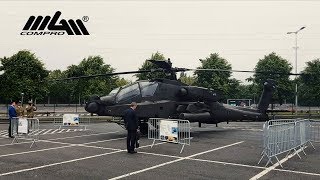 Eurosatory 2018
MGM COMPRO visited Defence and Security industry trade fair EUROSATORY 2018 in Paris to visit our present and future partners.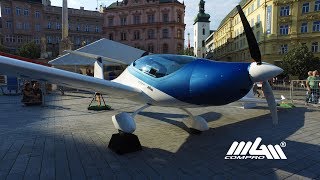 100 Years of Czech aviation
In Brno, on its main square, they represented the legends of the Czech aviation with the ΦNIX project, which had had its debut in Czech, among them.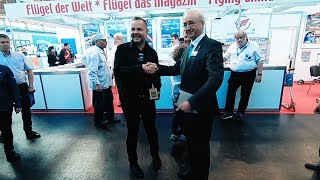 E-FLIGHT Award 2018
Thanks to these outstanding aviation projects, MGM COMPRO got the E-Flight Award 2018. The award ceremony took place at AERO Friedrichshafen.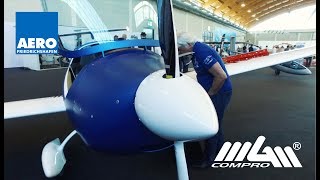 AERO Friedrichshafen 2018
Like every year, MGM COMPRO participated in the largest annual European General Aviation Fair, where not only the world premiere of the ΦNIX project took place but also many other significant projects created in cooperation with MGM COMPRO.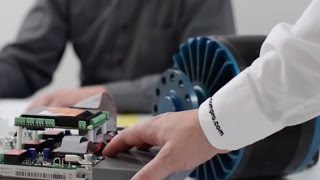 MGM COMPRO
We develop and produce electronics, software solutions, products and individual components that meet the demanding needs and expectations of our customers. Welcome to our world.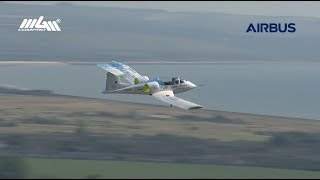 Electric Propulsion Units for Aircrafts
In this video, we presenting our recent aircrafts projects. All of these aircraft are the result of cooperation with MGM COMPRO
VOP Taros V2 | MGM COMPRO
MGM COMPRO supplies the company VOP with industrial speed controllers and electric motors for their autonomous modular military vehicle Taros V2.
Airbus Group - E-Fan | MGM COMPRO
Another fully electric aircraft by Airbus Group. Complex control and electromotor managements is done by two MGM COMPRO IGBT controllers, HBC 400400 type.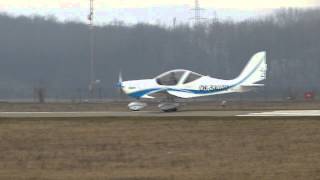 75kW Electric Aircraft | MGM COMPRO
IGBT speed controller HBC 400400 (complete electromotor management), BMS system, charges and KOKAM accupacks are manufactured/supplied by MGM COMPRO.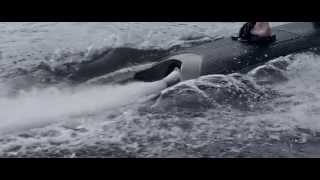 Electric Wakeboard | MGM COMPRO
Unbelievable water toy with MGM COMPRO technology. MGM COMPRO and its wide range of products participates in launching such an interesting invention.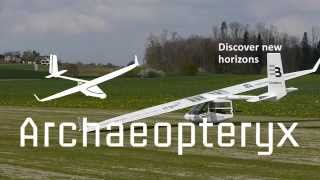 Archaeopteryx Electric | MGM COMPRO
We provide a complex delivery of the electric propulsion systems (ESCs, Electric Motors, BMS, KOKAM battery AccuPacks, chargers, etc.) for these legendary gliders. Thanks to all this is Archaeopteryx even more versatile.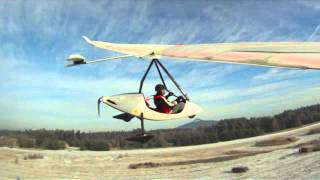 EGO Trike | MGM COMPRO
For the serial production of EGO Trike MGM COMPRO supplies industrial electronic speed controllers (ESCs) HBC 50063 altogether with electric motors REX 30 (Rotex Electric) and Airborne Battery Management Systems (BMS).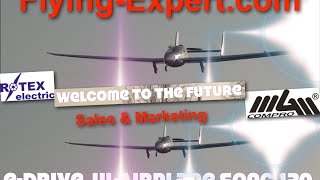 Song 120 | MGM COMPRO
We present the fully electic aeroplane Song 120. MGM COMPRO plays very important role in this successful project with the technology of industrial speed controllers HBC series, BMS systems and electric motors Rotex Electric.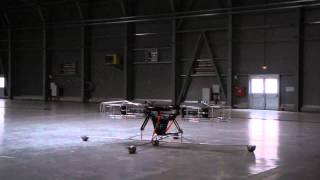 F-Bike | Flying bicycle
Ambitious "flying bicycle" drone project. The 6 electromotors are precisly controlled by 6 HBC SERIES controllers. Energy is supplied by custom manufactured KOKAM accupacks.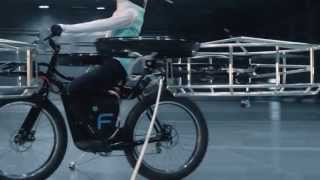 F-Bike | Flying bicycle
The flying bicycle, multirotor project that got attention of world media. Its 6 electromotors are controlled by MGM COMPRO HBC SERIES controllers. Accupacks were custom manufactured by MGM COMPRO.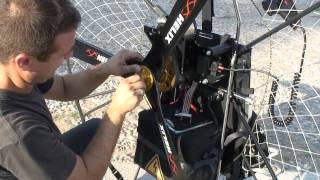 Paracell Paramotor | MGM COMPRO
The Spanish producer of drives for electric paraglides (paramotors) uses MGM COMPRO HBC SERIES industrial speed controllers for electric motor control and the BMS-16 system in its battery chargers.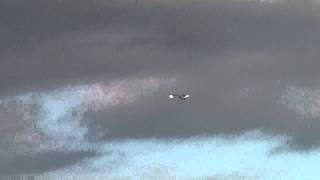 U-15 Phoenix | MGM COMPRO
The electric aircraft producer (company Phoenix Air) uses MGM COMPRO industrial speed controllers and Rotex Electric motors in the electric conversion of U-15 Phoenix.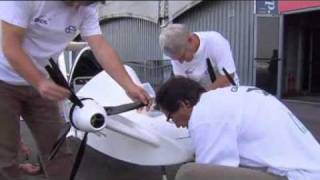 Airbus Group - E Cri-Cri | MGM COMPRO
High performance electric motors are controlled by HBC SERIES industrial speed controllers. MGM COMPRO chargers and BMS systems are used to tremendously extend KOKAM battery lifespan.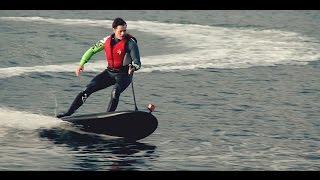 Lampuga - Jet Surfboard | MGM COMPRO
MGM COMPRO supplies the Lampuga company with the top quality HBC series industrial ESCs (electronic speed controllers).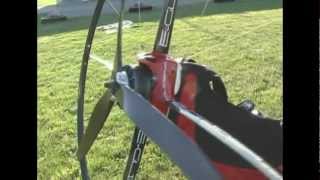 E-GLIDER | MGM COMPRO
These stylish paraglides (electric paramotors) use HBC SERIES industrial speed controllers for electric motor control with special firmware developed especially with experienced paragliders.